This shop has been compensated by Collective Bias, Inc. and its advertiser. All opinions are mine alone.  #GIVEEXTRAGETEXTRA  #Walmart  #CollectiveBias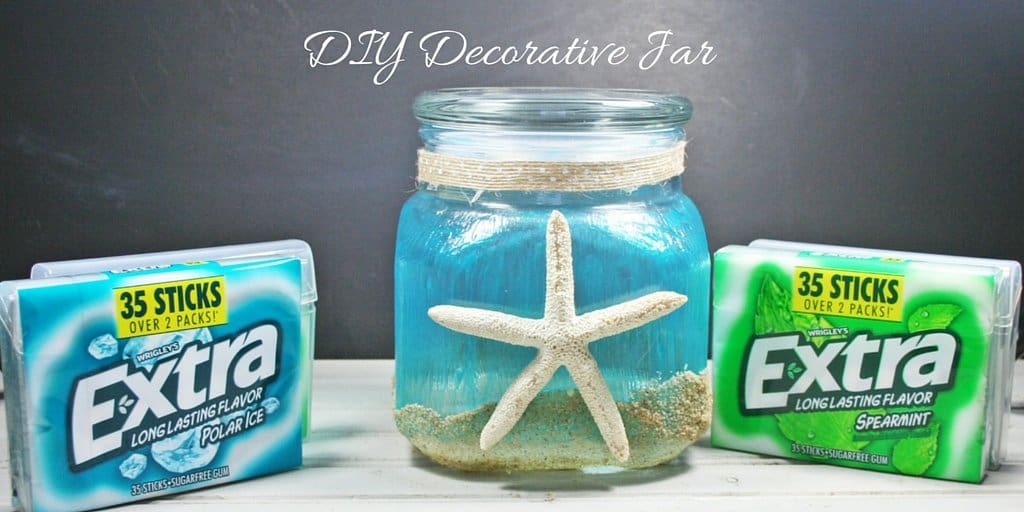 As a recipe developer I spend just about every day in the kitchen working on new recipes.  One of my favorite ingredients is garlic. My love of garlic has spread quickly throughout my family and friends and they are all my official food testers!  Between my family and friends, that is a lot of garlic, not to mention all the other food flavors ! Knowing that we are test tasting recipes with some bold flavors, we are all super conscious of having fresh breath as well! This is where my pet peeve comes into play!  I open my kitchen drawer, where I keep my pack of gum so I can share with others! You guessed it, either it's gone,  someone has left me an empty wrapper or I have a pack of gum with 3 sticks left and their are 6 people in my kitchen!  It is quite a bummer. Well last week I was on the checkout line at  Walmart and there was the most beautiful site to be seen, a display of the new Extra® 35-stick pack!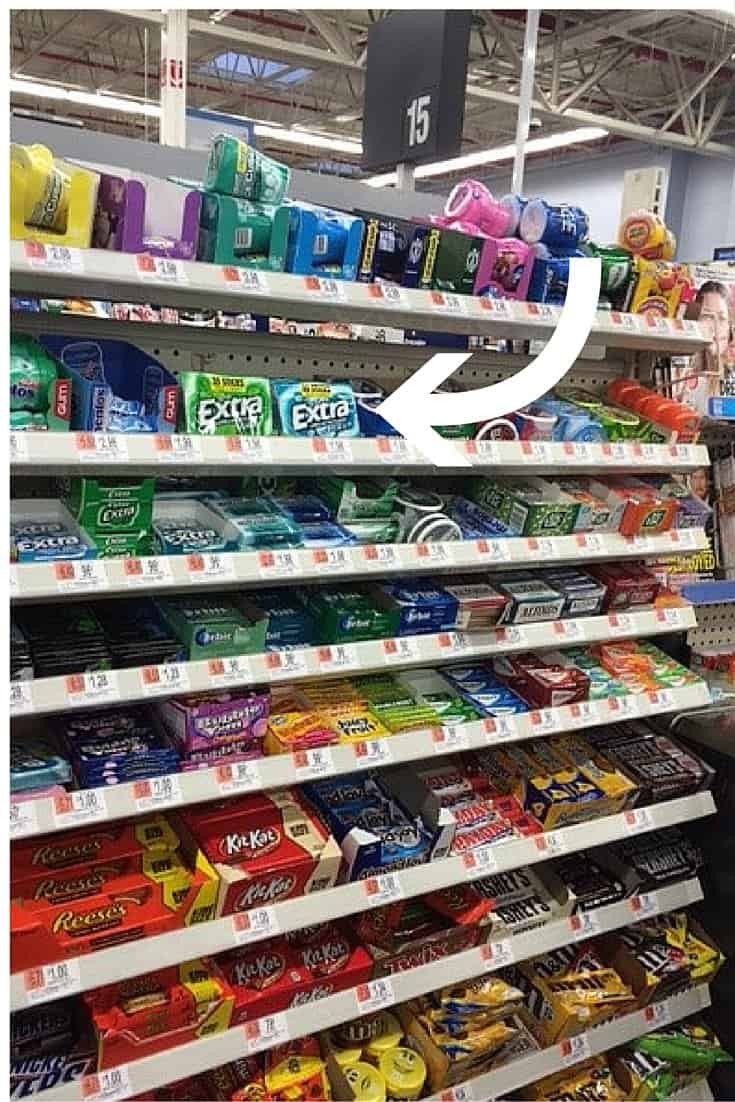 Why am I so excited, you ask? Well, let me tell you! Do you realize that with the new Extra® Gum 35-stick packages are sugar-free and we are getting more gum per package! So that means more gum on hand for family and friends so I can "Give Extra, Get Extra". Not only that, they come in two great flavors:
 Extra® Gum Spearmint and Extra® Gum Polar Ice®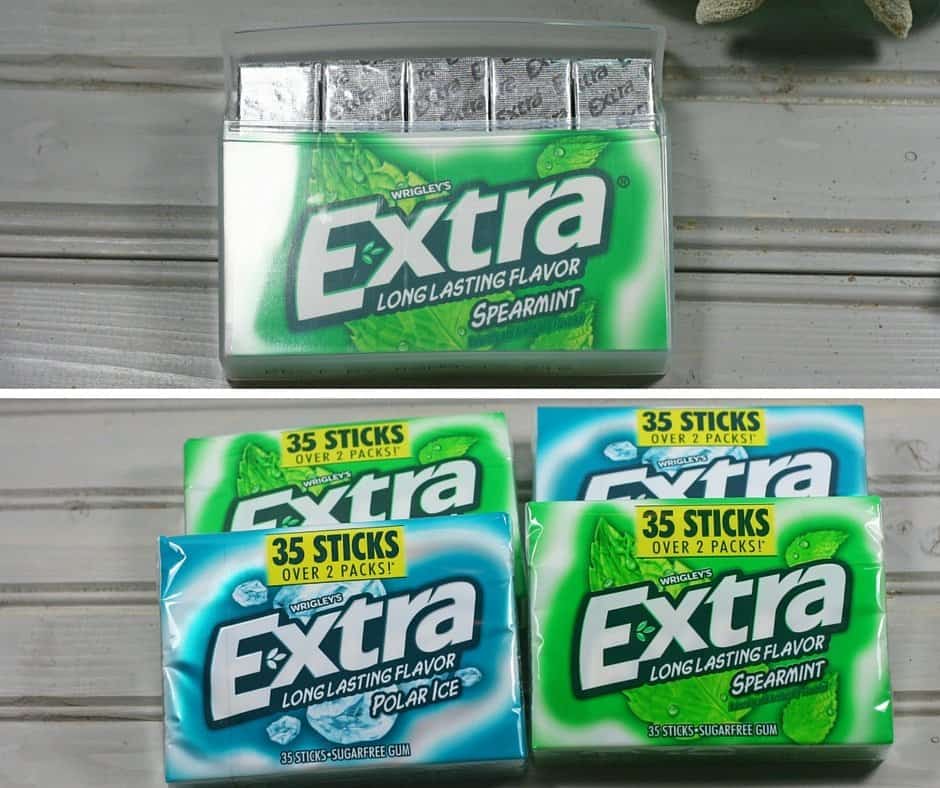 There is more people! Everyone knows that I am big on recycling and preserving our beautiful Earth! Well the new Extra® 35-stick packs come in these extremely durable packages that are recyclable.  I love that the gum has a secure flip-top, so there is no more gum flying around my drawer or car! I can easily keep the gum stored in my car.  I keep both Extra® Gum Spearmint and Extra® Gum Polar Ice® in these neat containers in my car not just because they are so easy to store but we love the flavors! So there is plenty to "Give Extra, Get Extra" for everyone to share and enjoy!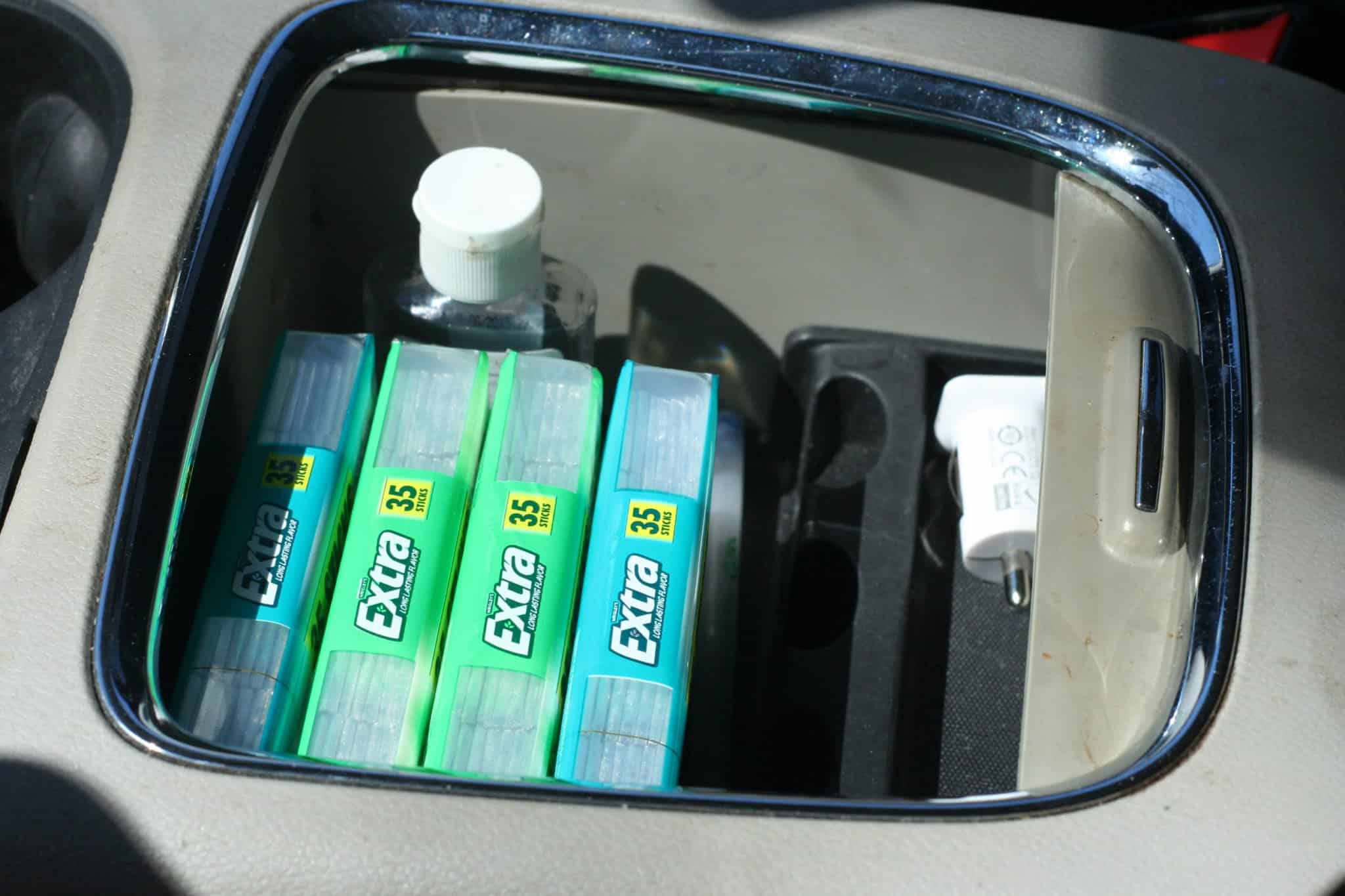 I started to think that my car has a perfect storage spot for my gum but what about my kitchen.  I have a spot where I set up my laptop to experiment with recipes and that would be a perfect place to put a pretty jar to hold my gum!  I love a beach theme so I decided to go with a jar that reminded me of summer all year round!  This is a super easy craft that looks so pretty.
Here is what you need:
Supplies:
clear glass jar of choice
Sheer Color paint that coats glass, I chose the Sheer Aqua
water-base sealer/glue
beach sand, can purchase sand at arts and craft store or go to your local beach
ribbon of choice for top of jar
decorative starfish
hot glue gun
 glue stick
sponge applicator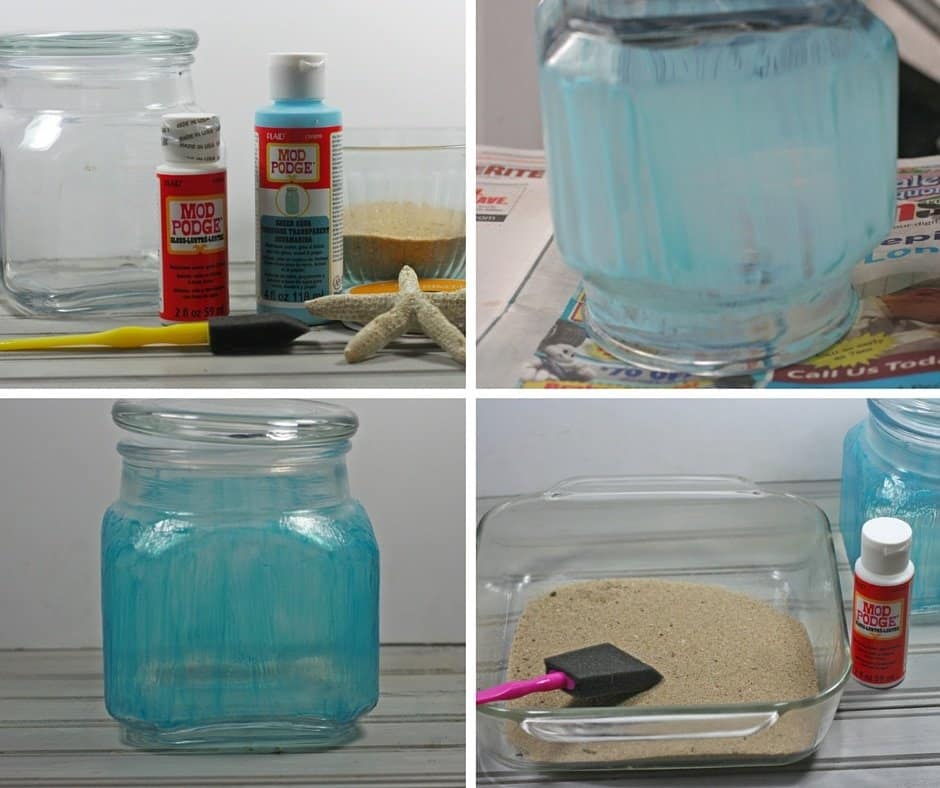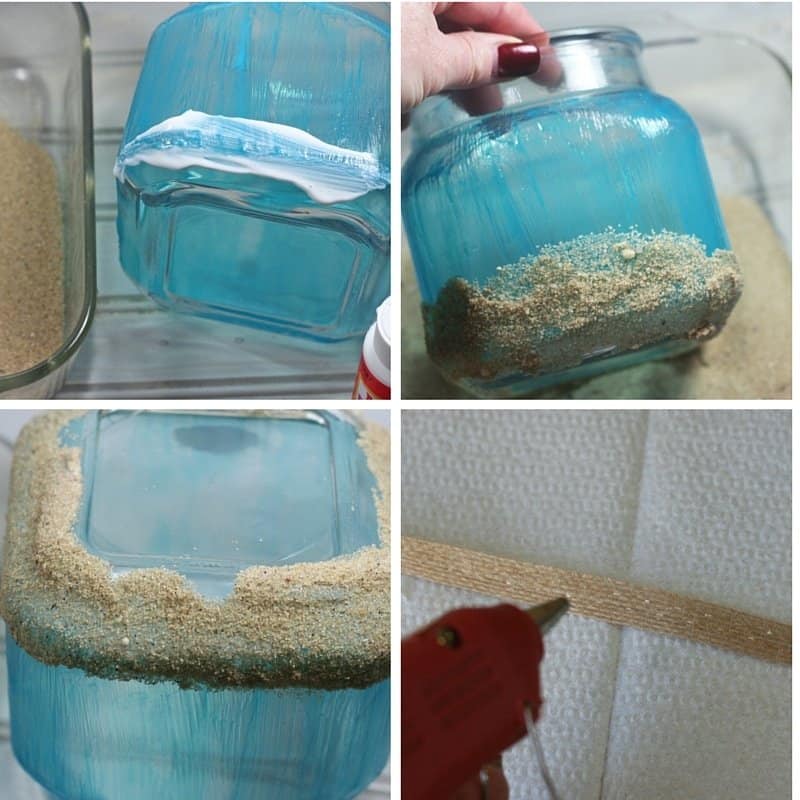 Instructions:
Using the sponge applicator, paint the glass jar with the sheer Aqua paint. Let dry, around 15 minutes. Apply a second coat, again let dry and do the same for a third coat.
Place the sand in a bowl
Apply the water-base sealer/glue around the bottom of the jar with the sponge and dip into sand.
Allow to dry.
Using a hot glue gun, apply glue to the back of the ribbon and place around top rim of the jar.
Hot glue the starfish to the front side of jar.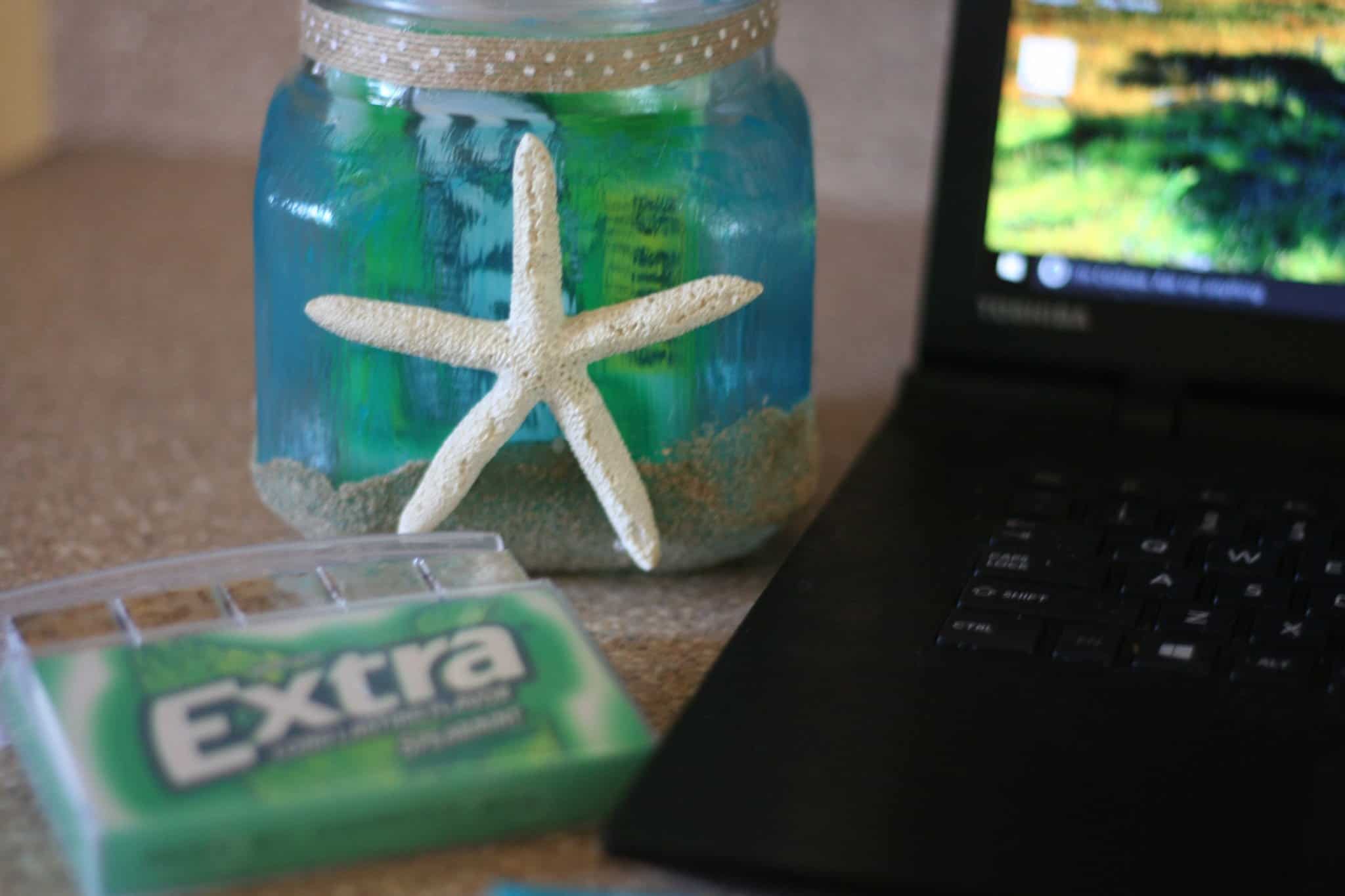 So on your next trip to Walmart when you are at the checkout counter don't forget to look for the new Extra® 35-stick pack! Which on is your favorite  Extra® Gum Spearmint or Extra® Gum Polar Ice® ?
I really hope you enjoy this post and please share with your family and friends!  Please continue connecting with me on Instagram, Pinterest, Twitter, Bloglovin, Google Plus !
Thank you for always sharing my passion and love for food, family, and fun!
xoxo Eileen