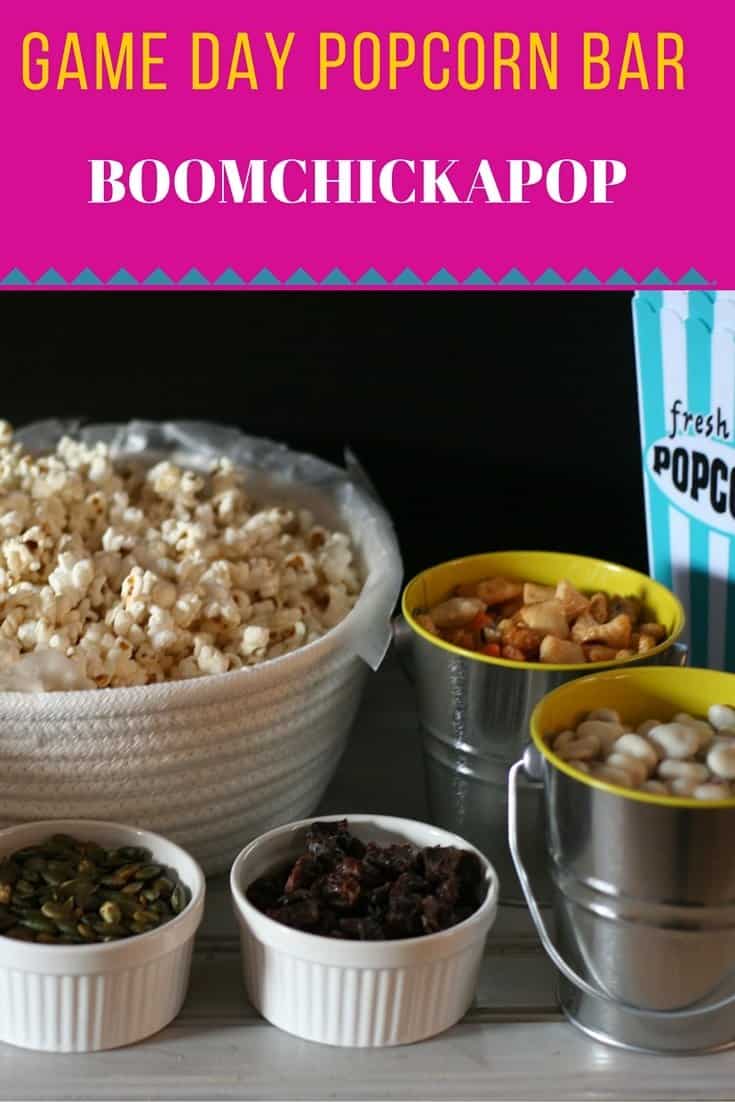 We are crazy sports fans in my house! If it isn't basketball, its football or hockey on the TV. So you can imagine the anticipation and excitement for the upcoming big Game Day!  That's right, Superbowl Sunday! This is a huge family Holiday for us! I plan my menu weeks in advance and everyone gives me a request for the menu! For my family it's all about the food, football, food, commercials, food!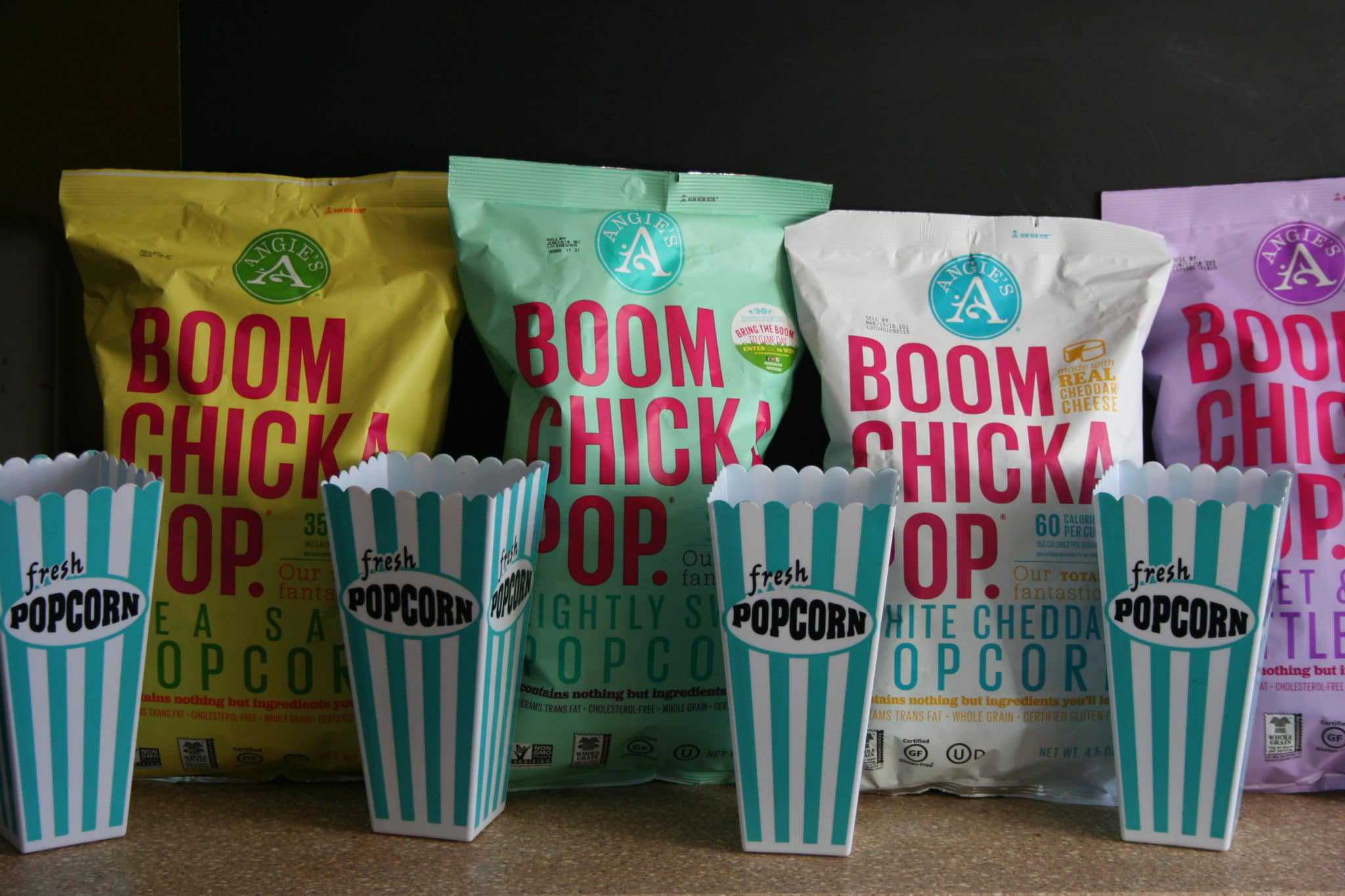 You all know I am all about moderation and eating healthy and there is nothing wrong with a treat every now and again! We are going to have lots of treats but our favorite snack has always been popcorn! Give us a huge bowl of popcorn and we are all set! I have searched to find my family a great popcorn snack that is delicious but I'm not looking to have all those preservatives in our popcorn! Well, let me tell you, search no more because I have found the greatest popcorn, Angie's BOOMCHICKAPOP! This is a wonderful brand that is certified gluten-free,cholesterol-free, vegan, and zero grams of trans fat. The flavors are outrageously amazing as well, Lightly Sweet, White Cheddar, Sweet and Salty Kettle Corn, and my favorite Sea Salt Popcorn! I am getting hungry just thinking about these flavors!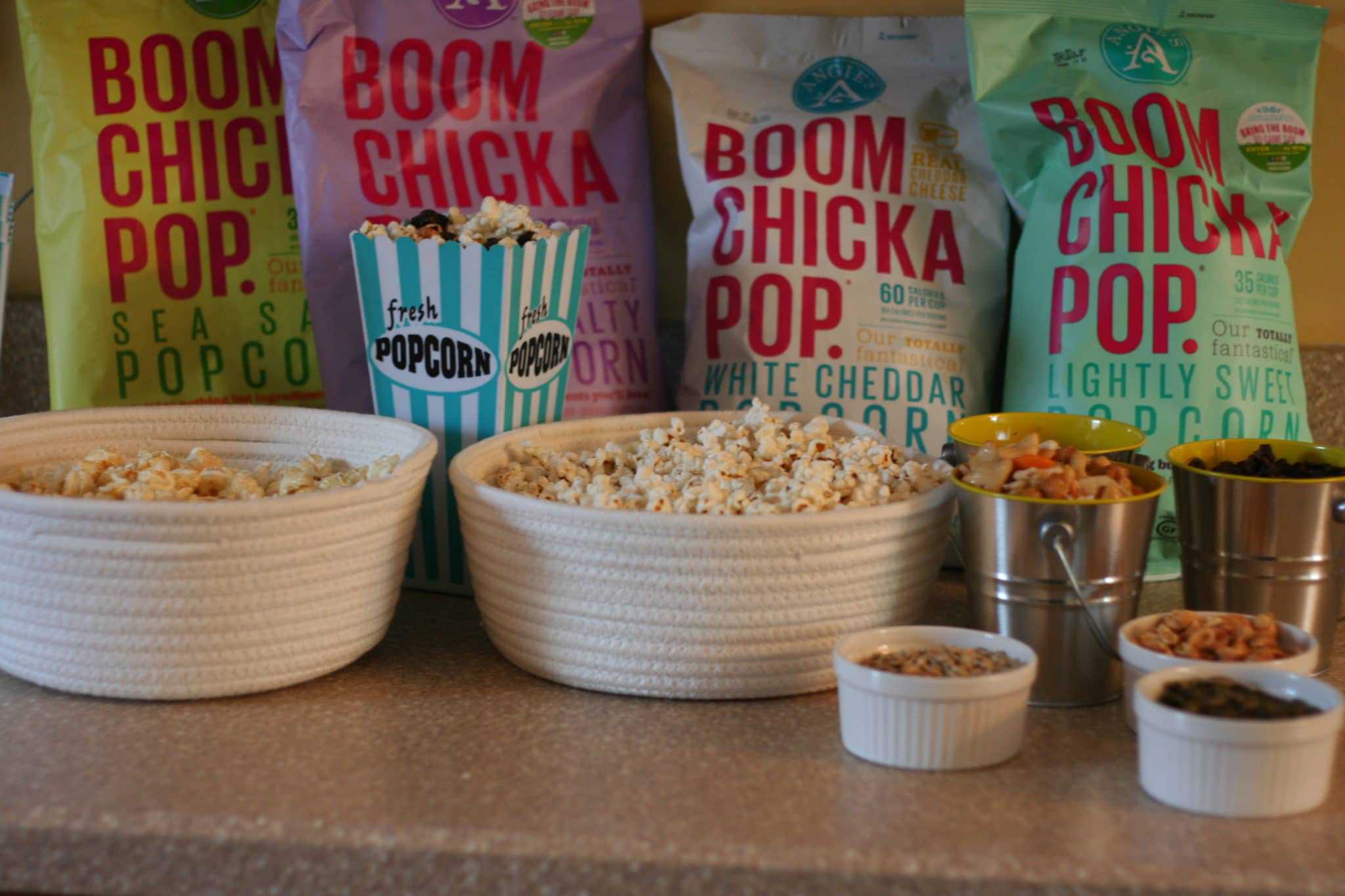 This is just a delicious snack to have on its own, but I have stepped it up for my party and we are #BringingtheBoom by having a popcorn bar with add-in treats! It's a great way to have healthy snacks that satisfies my sweet and salty cravings without those unnecessary preservatives! I am setting up bowls of popcorn and add-ins for everyone to enjoy a healthy and  popcorn. A sampling of my add-ins:
greek yogurt covered cranberries
dried cherries
pepitas
fat-free rice cracker mix
sunflower seeds
roasted peanuts
banana chips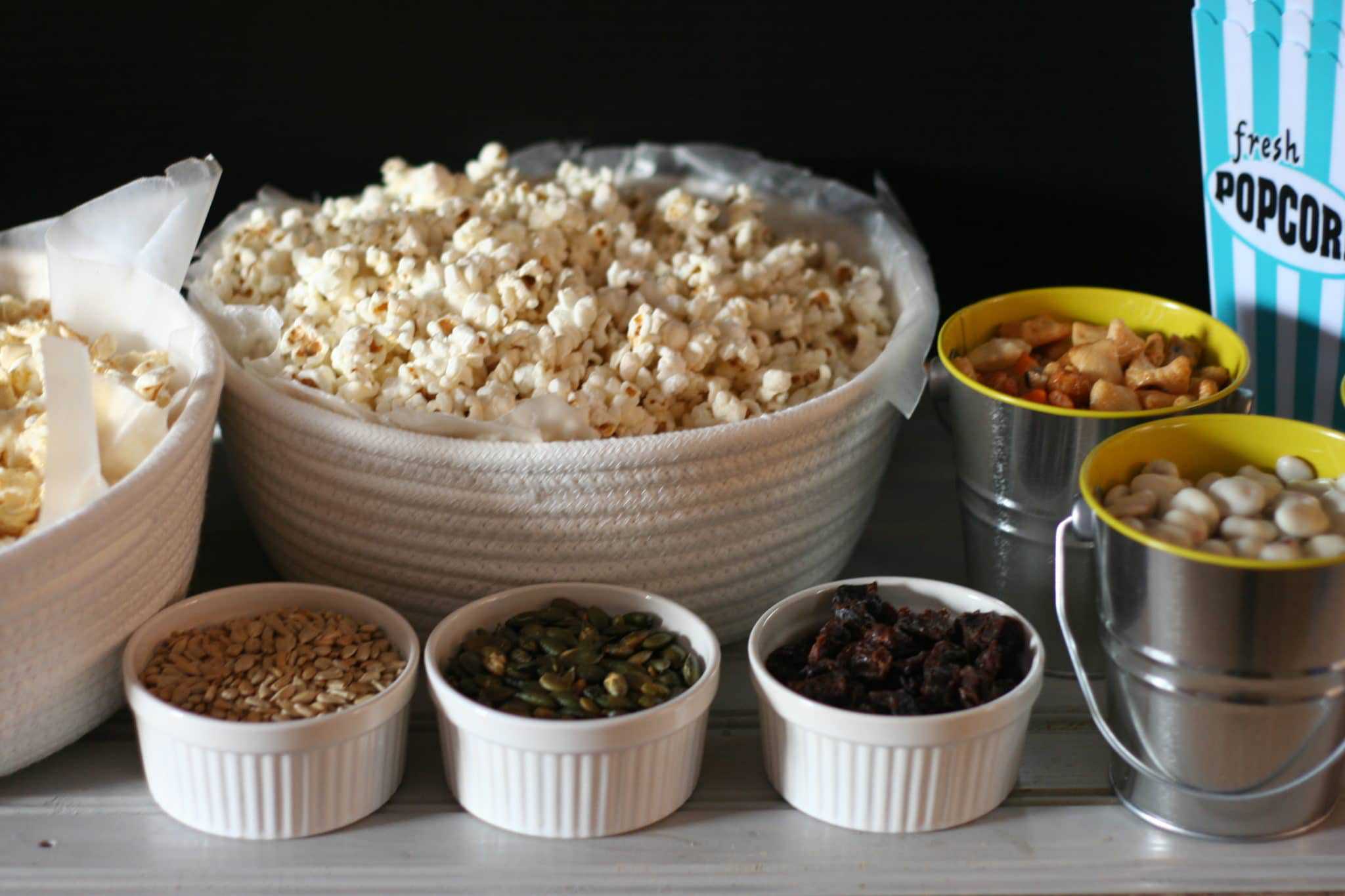 Go get yourselves some Angie's BOOMCHICKAPOP! for Game Day! Enjoy a delicious healthy snack and #BringtheBoom! Show how you #BringtheBoom. Simply share a photo on Instagram, Facebook, Pinterest, and Twitter with the campaign hashtag #BringtheBoom, and you will be entered to win one of five Game Day Kits from Angie's BOOMCHICKAPOP!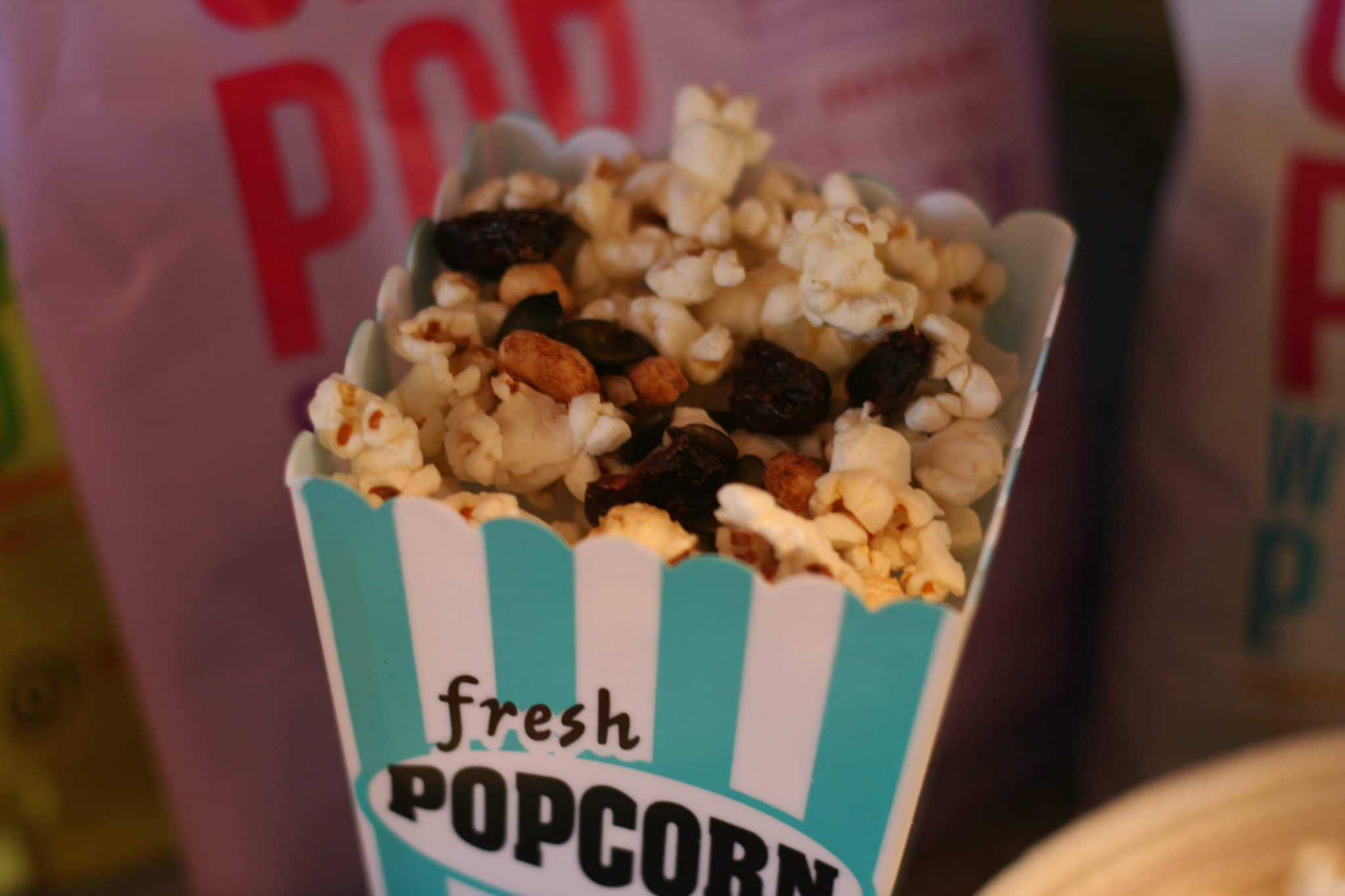 BOOMCHICKAPOP will randomly pick the winners and mail prizes out to each individual.
The Game Day Kit include:
· A PINK Angie's grill
· Grilling Utensils
· Pink Travel Chair
Contest starts: 1/21/16
Contest ends: 2/10/16
Winner Picked: 2/11/16
Thank you to BOOMCHICKAPOP for sponsoring today's post and inspiring me to #BringtheBoom!