Lake Placid, New York was a wonderful trip for the hubs and I - our daughter Deirdre was with us!
We had a quick and relaxing few days away. I had an unexected surgery three weeks ago and have been slowly recuperating. I have actually been having a rought summer with my health so a mini vacation was just the ticket.
The hubs was working in Central New York and he was able to extend a few days extra to spend some time with me and our youngest daughter, Deirdre. Our other kids all had to work - we missed them but we had fun - despite not everyone being together! I am telling you ~ we will be back with the whole family very soon! Lake Placid and the whole area is just beautiful We never travel without some major delay or something unusual. This time on a very small two lane highway there was a small accident - so glad no one hurt. However, we literally sat for an hour waiting for the road to clear. Apparently, we were in ther middle of a family of cars traveling together. They were very funny and made a tailgate party out of waiting for road clearance.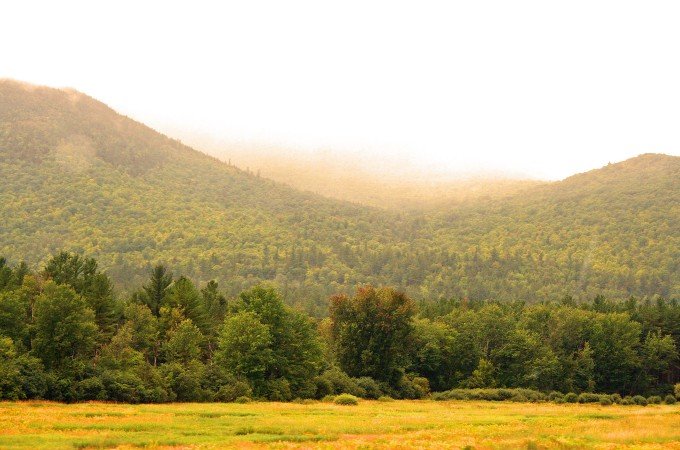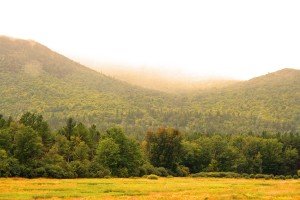 I love this picture of some scenery of the landscape of Lake Placid, New York! It is breathtaking! We really loved the trip! We stayed at a great lodge called Mountain Brook Lodge. It is right near Whiteface Mountain, which we hiked down. Incredible views! Back to the lodge, The owner Al had a nightly campfire for all the guests. It was so nice to meet people from all over the country. Al is a great host, if ever traveling to the Lake Placid area, I highly recommend this wonderful lodge. The lodge had these great big Santa reindeer in the front of the building and Al told us he keeps them out all year because the guests really do enjoy seeing them. They are just adorable and the kids love the reindeer! There is no Rudolph, because these reindeer were created by an artist before Rudolph was created! Just a great story and a great place to visit.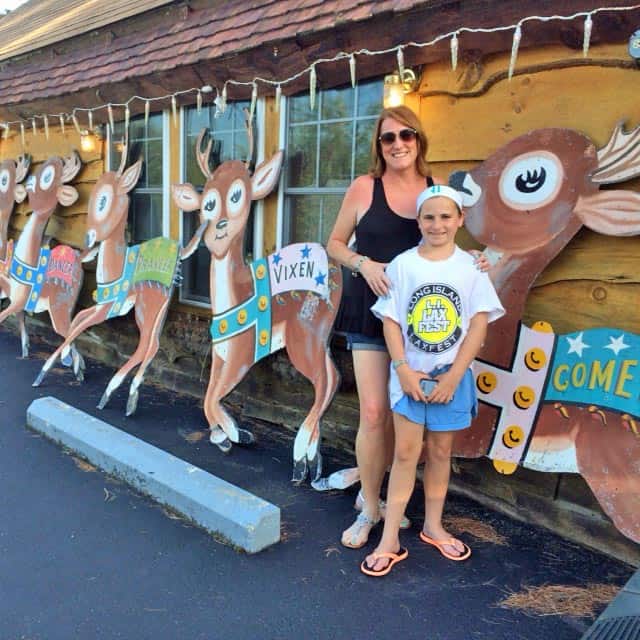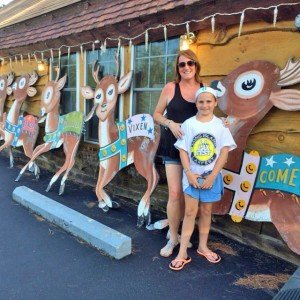 Now Deirdre looks a little teary in the picture to the left. Al,our new friend not only gave her a beanie baby and smores. Al, is retired marine and gave Deirdre a cherished Marine hat that she now rarely takes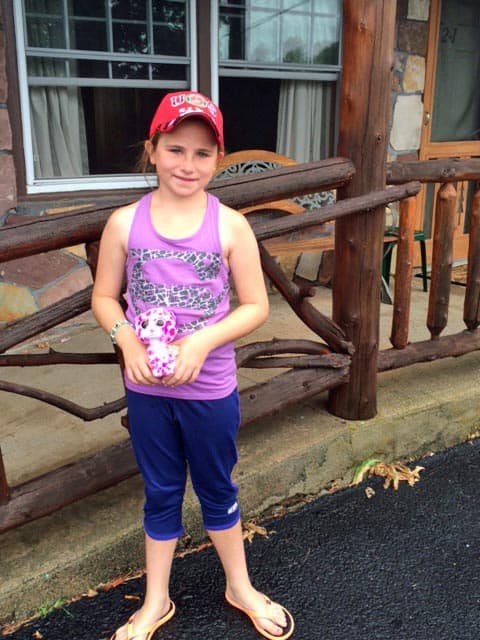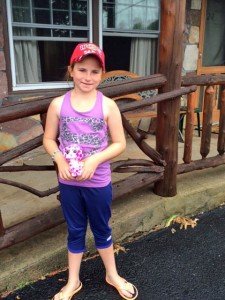 off!! Deirdre cannot wait to go back and visit Al and the Wilmington and Lake Placid area! This view from the top of Lake Placid is one of the most beautiful I have ever seen. One of the most fun days we could have om a mini trip!!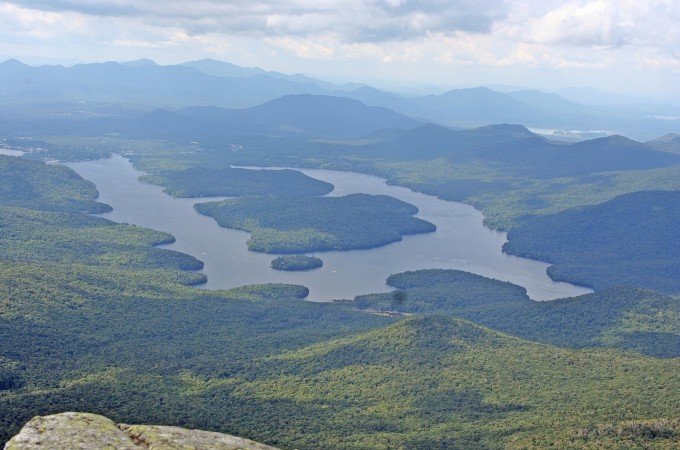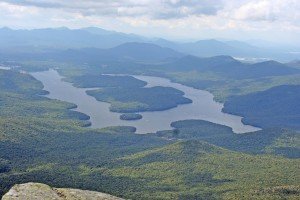 cd1bb72f371185ee4a2d09c719385ff52b89a84b9574cfb6bd