The Best Gifts for Wine Lovers is my first ever Gift Guide for the Holidays! Whether you need a unique wine gift, funny wine gift, or who doesn't love an inexpensive wine gift that is a crowd pleaser!
As the Holiday season is quickly approaching, I am going to be devoting a few days throughout the Holiday season to bring you some of my favorite Holiday themed gifts! We begin the Best Gifts for the Wine Lover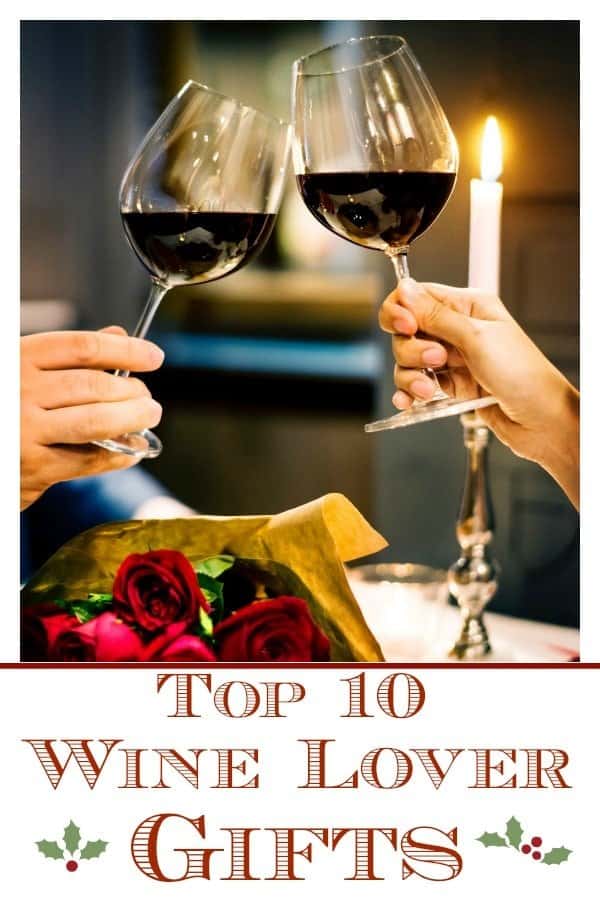 I have chosen Best Gifts for Wine Lovers as my first gift guide!
Want to know why?
Well, I hope so because I'm about to tell you!
I think of the Holidays and I go right to memories of my favorite laughs and many of them are with my favorite people over a glass of wine. We love to bring a wine-themed gift to family and friends.
It's important to me to give my family and friends personalized gifts! We want them to remember and enjoy their gifts whenever they choose to have a glass of wine.
Giving wine lovers gifts is a favorite! There are so many fun gifts to give and prices can vary.
Check out some of my other fun gift guides:
Top Gifts For Your Favorite Cook: I have compiled some of my favorite kitchen gadgets for your favorite cook.
Gifts for Your Favorite Bakers: From children to adults, some great gift ideas for your favorite bakers.
This post contains affiliate links for your convenience. As an Amazon Associate, I earn from qualifying purchases. Also, check out my store, Everyday Eileen I share all my favorite finds!
Top 10 Best Gifts For Wine Lovers: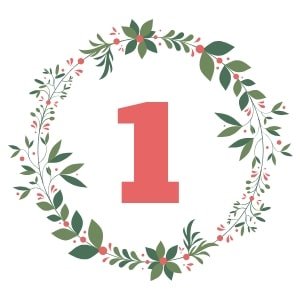 Who doesn't love a glass of red wine on a cold winter night! I just love these socks and give them to my wine-loving friends! They are always a big hit! Besides keeping your tootsies warm, these socks are a fun and festive gift! Wine socks are a great gift to have on hand. A quick gift fix too! I love these as a hostess or Secret Santa gift!
This is a personal favorite! This cute wine tote comes in a variety of colors, keeps your vino cold, and it holds 2 bottles. I received one as a gift and I use it all the time! Great to bring along to picnics, parties, or keeping the wine cold by the beach or lake!
Want to give a great gift for sharing, this set of 4 Stainless Steel Glass Tumblers are amazing! They hold liquids cold or hot! These would be perfect for sitting outside by the fire with either a glass of wine.
My true wine enthusiast friends love this aerator. It has a feature that provides optimal oxygen for wine. For the wine lover, very important! My love of this Aerator is the Pourer! If you are like me and look at your tablecloth after a party and the wine stains are all over the place, this is your new best friend. Buy one for your friends and yourself!
I love these stoppers! They are fun and a great gift for friends! The stoppers are airtight and seal in the wine. Great or champagne. Make winter sangria and store it in wine bottles until ready to use too!

A little secret about me, I'm lazy about the oddest things. When I am ready for a glass of wine, I am ready for it! This corkscrew goes right through the plastic or foil wrapper on the wine, woohoo! This electric corkscrew is compact and cordless. A great hostess gift!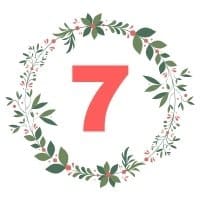 This is a personal favorite gift! Some people can have side effects after they enjoy a glass of wine! These wands are your solution. I tend to flush from red wine, place one of these wands in your glass, you are good to go! No more headaches either, whatever they do, it works. Use only some wine out of a bottle to make a marinated pot roast dinner, these wands keep the remainder of the unused bottles fresh for quite a while! A unique wine gift that will be a hit!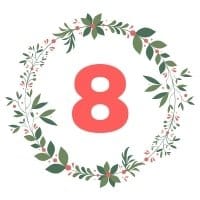 Who doesn't love a fun witty wine glass! A fun wine lover gift, perfect for a friend or hostess gift! A great way to remember a fun night or Holiday! This particular glass is a favorite and I have given this to many friends and family! Cute and affordable!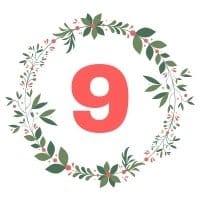 36 Bottle Sturdy Wine Rack
This wine rack is a must for my wine-loving friends! A great way to showcase wine bottles and create storage in a sturdy furniture piece. The wine rack is easy to put together and very sturdy. This is a great gift for any fan of wine.
Finishing off my Top 10 gifts for wine lovers with a fantastic compact wine refrigerator! A fantastic place to keep your wine stored at your desired temperature. The wine fridge is compact and can even be stored on a countertop and has a temperature control display and an airtight seal! My Mom loves hers, a lot!
I hope you all enjoy my very first Holiday Gift Guide! What was your favorite? Did I miss one of your Top 10 Wine Gifts, let me know!
Do you have favorite gift ideas for your friends, love to hear what they are too!