Looking for Gifts for Cooks, go no further! Trust me, this is one of my favorite topics! Want to get something for your favorite cook, home chef, new cook, even that cook who has everything, you will find a gift here!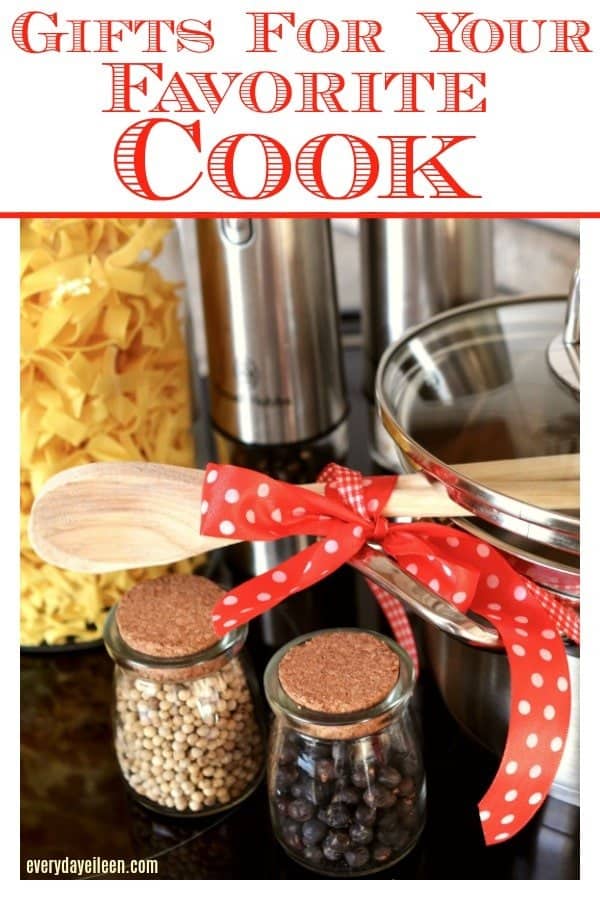 Gifts for Cooks are a personal favorite! This is a great arrangement of gifts for who loves kitchen appliances, gadgets, and anything related to cooking! When my family gives me gifts for cooking, I love to use the gift! I hope this will be your one-stop shopping guide to give awesome gifts for your favorite cook!
This post contains affiliate links for your convenience (which means if you make a purchase after clicking a link I will earn a small commission which helps keep my blog up and running but it won't cost you a penny more!) We are a participant in the Amazon Services LLC Associates Program, an affiliate advertising program designed to provide a means for us to earn fees by linking to Amazon.com
I also have a store where I am always updating great finds for not just cooking, I hope you check it out here, Everyday Eileen I will continue to update it regularly! Click here to read my full disclosure policy.
Thank you so very much for being apart of Everyday Eileen!
My Top 10 Gifts for Cooks: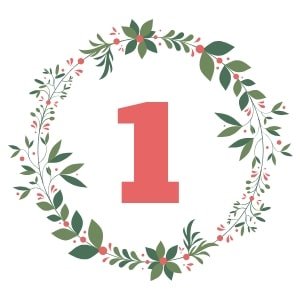 Sous Vide Cooking is all the rage and this is a great way to Sous Vide at home. Your food is vacuum sealed and cooked in a water bath which results in moist and flavorful food! This is on my list! I hope Santa's checking these Gift Guides!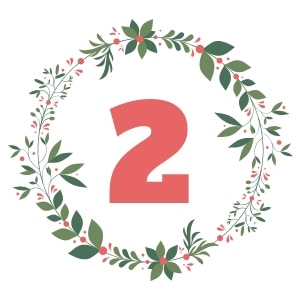 KitchenAid Stand Mixers are a workhorse in the kitchen and everyone, especially your favorite cook should own one! They come in various colors and sizes. I have had mine forever and it is used all the time! We enjoy Italian Rainbow Cookies all the time and use my stand mixer to make them.

The Air Fryer is a great way to enjoy the idea of eating fried food without the extra calories and mess from frying. This air fryer has a nice sized basket and is great for cooking for a family. I have made my Baked Buffalo Chicken Wings in the air fryer and they were awesome!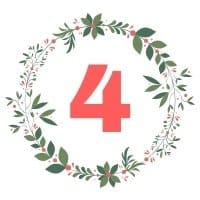 The Instant Pot is seriously amazing! I love being able to whip up meals in no time! I use this a few times a week. It is so simple and the results are delicious tender, flavorful food in no time! One of my family favorites is Beer Braised Short Ribs made in the Instant Pot!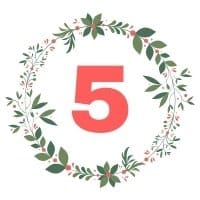 A pasta maker is a great gift for your favorite cook! Homemade pasta is amazing and I find it relaxing to make my own pasta! My youngest and I have so much fun doing this together. I have had a lot of success with this pasta maker!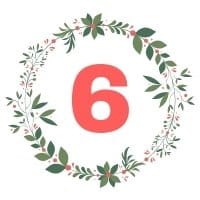 A great gift for the pizza-loving cook! Um, isn't that everyone! I hope so! This kit even comes with a cookbook! We make Mediterranean Veggie Pizzas on my pizza stone all the time. I also love using a pizza stone when I bake bread.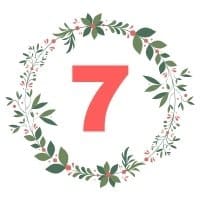 This is an amazing blender. I make sauces, dough, single smoothies, and a whole lot more in this Ninja! It's the best! Not too loud either! I highly recommend this blender system to everyone!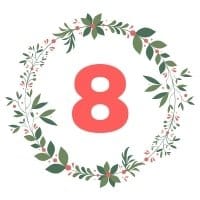 I am a spiralizer and I have been through a few to find a great one! This spiralizer easy to use. Plus, the variety of shapes you can have with your veggies is fantastic! Start 2019 off with this spiralizer to have those healthy veggies in so many different ways! I hope you ask your favorite cook to make you this delicious Healthy Detox Chicken Zoodle Soup!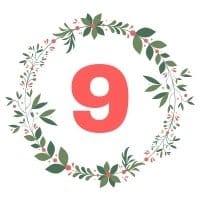 Culinary Torch for Creme Brulee:
This is a unique gift that is awesome for those who love to cook! A culinary torch with crisp your Creme Brulee, crisp up your glazed ham, toast your marshmallows...and any cook will love this and it's under $20 dollars!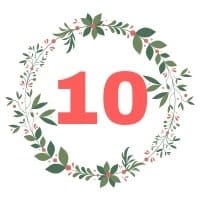 Personalized Bamboo Cutting Board:
A personalized cutting board is a great gift for any of your favorite cooks! This is a wonderful Holiday gift. I also love to give these for bridal showers, and other celebrations! Personalizing the cutting board is always a favorite of the recipient!

I hope you have been inspired by my gifts for cooks! I always say, "Great Food, Great Memories". Those fantastic cooks, those who aspire to be great cooks all should be remembered for Holidays and special days!
Check out my other Holiday Gift Guides:
Week 1: Best Gifts For Wine Lovers
Week 2: My Favorite Top 10 Gifts for Foodies
Week 3: Top 10 Gifts for Bakers
I HOPE YOU CONTINUE CONNECTING WITH ME:
Thank you for always sharing my passion and love for food and family!
Eileen xo!