Today I am sharing my second gift guide for this Holiday Season! As a foodie, I am celebrating my fellow foodies today with some of my favorite gifts that I love to share with food lovers!
The first guide was for the wine lovers out there, what better follow-up than to devote some love to foodies!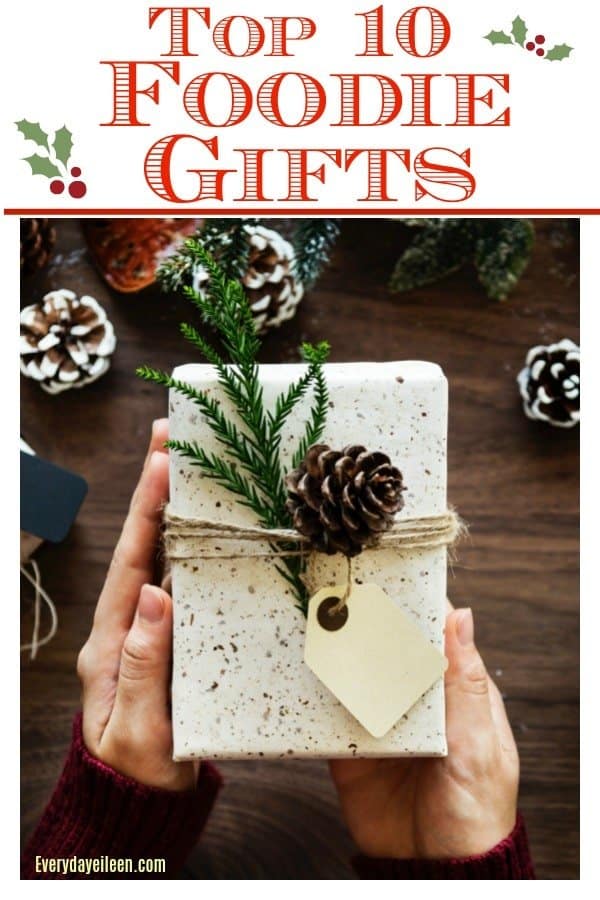 Top 10 fun gifts for the foodie in your life!
I have put together a list of my favorite gifts for the foodie in your life! I love this grouping of gifts!
This post contains affiliate links for your convenience (which means if you make a purchase after clicking a link I will earn a small commission which helps keep my blog up and running but it won't cost you a penny more!) Click here to read my full disclosure policy.
Thank you so very much for being apart of Everyday Eileen!
Top 10 Gifts for Foodies

These spoons are awesome! "Hangry" sums me up! I am fine, once I hit the hunger level, all bets are off! These spoons can be custom ordered to be personalized for your favorite foodie!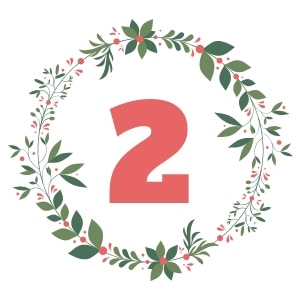 Saffron is expensive but the flavor is incredible! Foodies love using saffron in their cooking! Saffron is one popular spice and would be a beloved gift for any foodie!
I cannot tell you how much I love infused Balsamic Vinegar! Your favorite foodie is going to love this assortment of vinegar! Whether they use it to make a salad, chicken, seafood, or desserts! You are going to love what they make with any of these bottles of vinegar!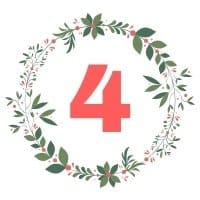 Food prep is always made more interesting when experimenting with infused salt! This collection is fantastic! I love the varieties of salt and I give these to my fellow foodies! Adds amazing flavors to so many recipes. This one has 6 different flavors from Smoky Bacon Chipotle to Black Lava Salt. These are another favorite gift that I enjoy sharing!
My favorite bamboo salt box. A gorgeous salt container to keep Kosher or Himalayan salt at the ready while cooking. A great one to pair with my #4 salt choice. Every cook needs to flavor their food with salt! What a beautiful container! Another favorite of mine! I love this as a hostess gift along with a bottle of Himalayan salt!
Well, my friends, Sous Vide is becoming increasingly popular! It is now easy for the home foodie to make their own at home! Sous Vide is a water bath that the food cooks in with amazing results! I have used a sous vide at a cooking event and its a must for every foodie! This is on my Santa list too!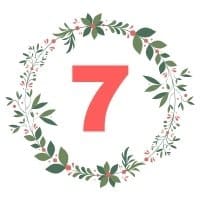 Buying spices whole and grinding them just before using in a recipe is the best! The flavor bump from using freshly ground spices in a wonderful way to increase flavors in cooking! The foodie in your life would love using a spice grinder for those whole spices.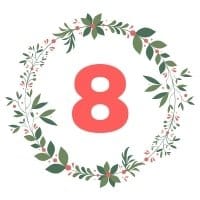 As you know, two of my kids are foodies, they also love sushi! This is a great kit to get your foodie lover to make their own sushi! The sushi kit has instructions that are easy to follow and you learn to make your own sushi! The sushi kit is affordable and you learned a great skill, homemade sushi!

I have the most musical family, then there is me! Absent the day they handed out musical talent! These guitar-shaped utensils are a great gift for the fabulous foodie musicians in your life! I cook, the hubs serenades me, sometimes! So I encourage him to come into the kitchen and use the tools to learn to make more than homemade English muffin pizzas! Make Italian Meatballs together and use these fun utensils!
A water garden that grows microgreens is a wonderful gift for a foodie lover! Foodies love cooking with microgreens or using them to garnish a plate of yummy food! The water garden is a great way to grow microgreens with success! In addition, you can give them a beta fish, there is a small tank attached for fish too! Just love it! This has been one of the few products that have worked for me! I need fresh herbs and microgreens year round!
So what do you think, which one of these foodie gifts are your favorites? Do you have a favorite gift that I have not added, let me know! You know I love hearing from everyone!
Gift Guide Week 1: Best Gift For Wine Lovers