Unique Kitchen Gadgets Gifts are this week's Gift Guide! There is something for everyone to make their life a little easier in the kitchen. Perfect gift ideas for everyone! Your friend or relative who has everything, you can find a gift here!
Affordable gifts to surprise every kitchen gadget lover!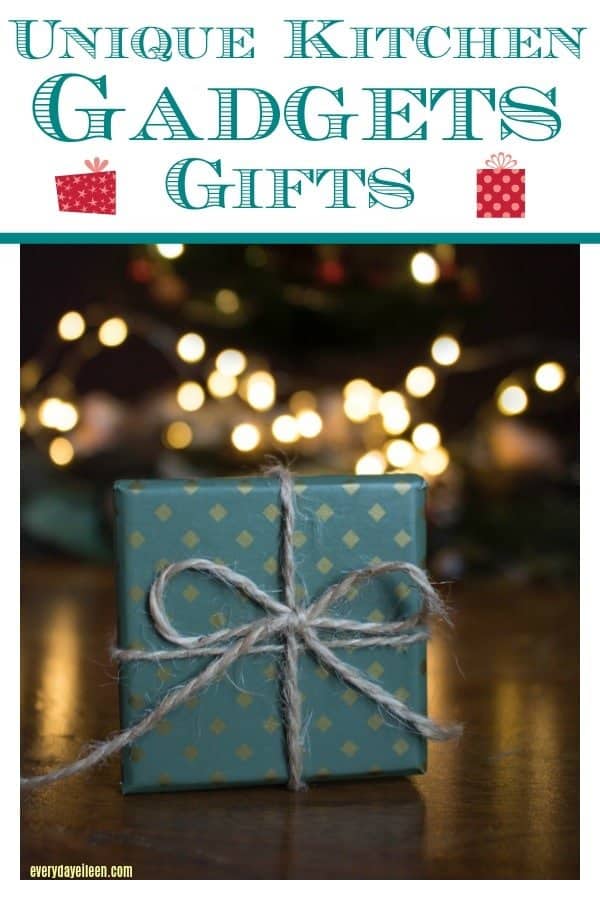 Be sure to check out all the gifts for this season:
My Favorite Top 10 Gifts for Foodies
Top 10 Best Cookbooks Every Cook Should Receive
Top 10 Gifts for Your Favorite Golfer
I had so much fun picking through my kitchen gadgets for my favorites! Then I had a blast looking for gifts for some of my family who has everything for their kitchen! I hope you enjoy my picks as much as I do!
This post contains affiliate links for your convenience (which means if you make a purchase after clicking a link I will earn a small commission which helps keep my blog up and running but it won't cost you a penny more!) Click here to read my full disclosure policy.
Thank you so very much for being apart of Everyday Eileen!
This list is an affordable selection of unique kitchen gadgets!
TOP 10 UNIQUE KITCHEN GADGETS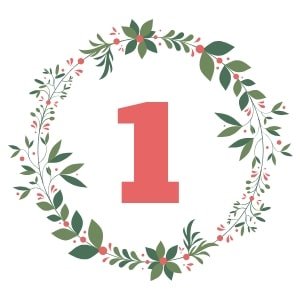 This has been one of my favorites cannot live without kitchen gadgets. The strainer hooks on to your pot and you can strain grease, pasta water, etc! I really love this for draining browned beef and turkey! Saves time and easy to use!


I discovered these bags a few years ago! I love them. These bags are a lifesaver when trying to pour anything from sauce to meal-prep food into plastic seal bags! The clips work with freezer and storage bags. Affordable and I use these all the time! Great stocking stuffer!

My Kitchen Compost is not as pretty as this one! I have got this one on my list! A great way to recycle and reuse kitchen scraps to add to compost! My compost has made a big impact on my garden. Definitely reaping the benefits of composting!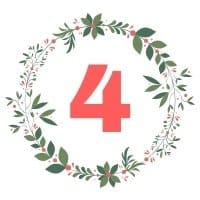 This is the tool I use to make creme brulee and to give color to many baking dishes! A great tool for bakers and cooks!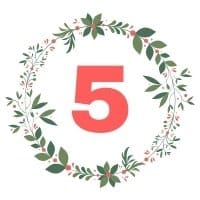 This is a newer gadget in my kitchen and I love it! A great tool to cook beef and fish! I love giving salt blocks to my family who has it all! Cooking on a Himalayan Salt block is similar to a cast iron skillet. The Himalayan Salt Block is said to have a healing power. I am all for anything to keep healthy!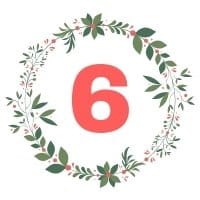 A great gift for the recycler in your life! I have a large water bottle and I use these straws with my water bottle! Extremely useful and cost-effective. plus we are saving the planet one straw at a time!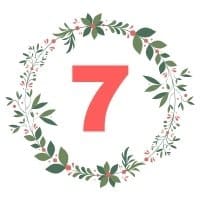 The perfect pancake or cupcake pour everytime! Easily holds batter and gives a perfect pancake! no more lopsided pancakes.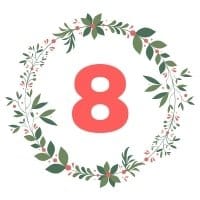 Who in the world likes soggy cereal! This my friends is one of my favorite things ever, the dual bowl. Cereal and milk and you allow cereal into the milk as needed! By far, one of my most favorite finds! My cereal is never soggy!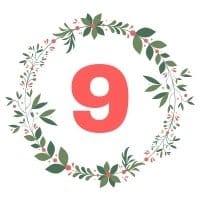 One of my favorite pans! Especially useful when cooking for 2 or 3 people! The pan is divided into sections. Cook a burger, potatoes, veggies, and buns all in the same skillet! I love this pan! We use it for steaks, pork chops, and chicken too!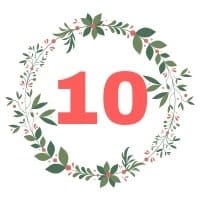 Breathable Kitchen Anti-Cut Gloves
Seeing that I am nursing a bad burn from making candy a few weeks ago! I ordered these gloves and they are great for the kitchen. Whether you are a pro or new to the kitchen, these gloves are perfect to prevent cuts.

I hope you have enjoyed my choices for unusual kitchen gadgets! What are your favorites? Do you have any of these kitchen items? Are any on your holiday gift list?
I love any comments or questions, please leave below! I really love hearing from you all!
Don't miss a recipe, connect and follow me: