Whether it is you, your spouse, bff, co-worker, we all have a golf lover! Enjoy these favorite gifts for golfers! I have gotten advice from my favorite golfers to bring you the best gifts for your golfers!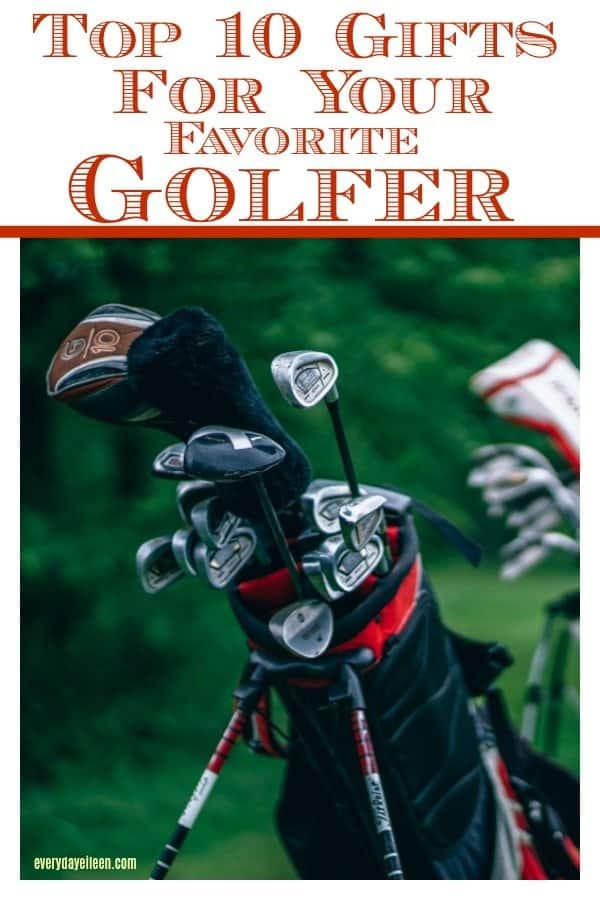 The hubs is the busiest guy in my life! When he can get out on the golf course for a few hours I'm happy for him! My golf skills are lacking so I love to send him on his way with one of our boys or his friends.
I have a lot of friends who golf as well so I decided I would share with you some of my favorite gifts that I enjoy giving!
This post contains affiliate links for your convenience (which means if you make a purchase after clicking a link I will earn a small commission which helps keep my blog up and running but it won't cost you a penny more!) We are a participant in the Amazon Services LLC Associates Program, an affiliate advertising program designed to provide a means for us to earn fees by linking to Amazon.com
I also have a store where I am always updating great finds for not just cooking, I hope you check it out here, Everyday Eileen I will continue to update it regularly! Click here to read my full disclosure policy.
Thank you so very much for being apart of Everyday Eileen!
My Favorite Gifts for the Golfers in My Life: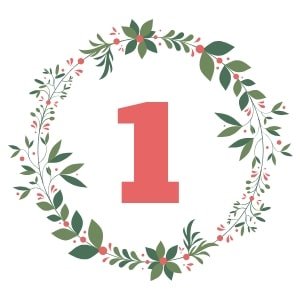 This is a great training tool to work on putting skills! The device is set up to return good putts and reject bad ones! The hubs is "putting" this on his Christmas list! Sorry, could not resist the pun! 🙂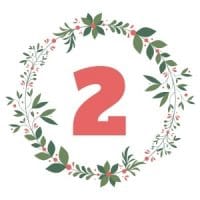 This tee-shirt is just adorable! We have gotten this one for the hubs! He loves the Godfather Movies! A great gift from the kids to a Dad, Grandfather, or Uncle!
Hello, we all need this organizer if you have golfers living in your house! This keeps the clubs, 2 golf bags, shoes, tees all in one spot! Great organizer and guess what, this should alleviate the "Where are my golf shoes questions?" A game changer, trust me! A great addition to the garage!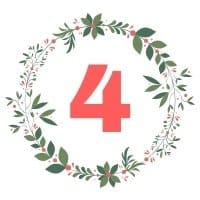 " target="_blank" rel="nofollow noopener">19th Hole Towel, Hat Clip, and Bling Ball Marker
A fun gift for the lady golfers in your life! Affordable and useful! My kind of gifts! My female golf friends love a little bling on the Green!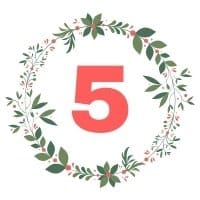 A fantastic all-in-one tool for golfing! Ball marker, stroke count, divot repair, brush, ball cleaner, and groove cleaner! A must-have for golfers! Carry one small lightweight tool to fix all their golf needs.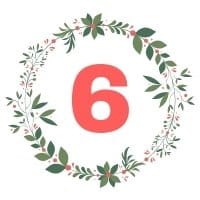 What an awesome practice net for golfers! We have a lacrosse net that our daughter uses every day! This is perfect for backyard swinging practice! Short on time but want to get some swings in, head to the yard and enjoy!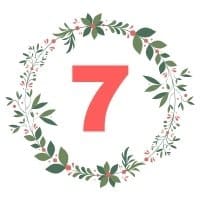 Everyone needs a good mug for their tea or coffee! An affordable mug with the golfer's prayer on the mug! These mugs are great for a stocking stuffer!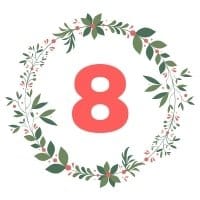 A fantastic watch to help keep you on track with your fitness goals as well as tracking golf stats! I love that this watch is a tracker. PLus, golf stats are tracked! An asset for any golfer and keep up with their fitness goals!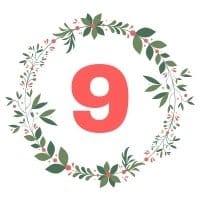 A fantastic book to help with focus on the game! I am getting this for me too! I need to get this game of golf! My issue is a mental one with golf and this book has been recommended to me by many friends! Want to improve your mental game, this book is a must read!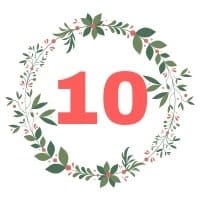 I love my personalized cutting board! Doesn't everyone love that personalization to a gift! These golf balls can have any imprint you would like on the golf balls.

I hope you enjoy my top ten golf gifts!
These are my other Gift Guides for 2018!