Looking for amazing holiday gifts that won't break the bank, you're in the right place! I have compiled some of my best gifts under 25 dollars! Need a gift for a co-worker, friend, or your sister or brother who has everything, check out these holiday gifts! I hunted down a great selection and I think you all will find it fun and helpful!
First Published: November 11, 2018... Last Updated: November 23, 2019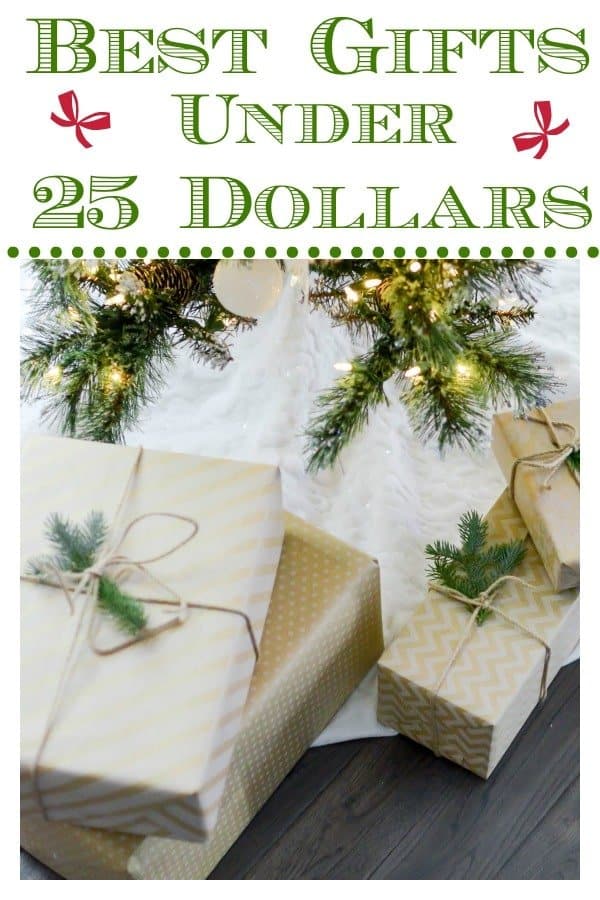 I confess I am a scrambler Holiday shopper!
What's a scrambler? One who has the best intentions of shopping and wrapping early but that doesn't happen and I scramble for gifts!
This year, it isn't happening! I have finally got my act together and I won't be scrambling this year! Since I started sharing my gift ideas with you, I have been shopping too!
I hope you have been using my Holiday guides to help you shop for family and friends! Have you gotten anything from any of the guides? I hope so, I'd love to hear what you have gotten and enjoyed too!
This post contains affiliate links for your convenience. As an Amazon Associate, I earn from qualifying purchases.
Thank you so very much for being apart of Everyday Eileen! Also, check out my store, Everyday Eileen I share all my favorite finds!
Best Gifts Under 25 Dollars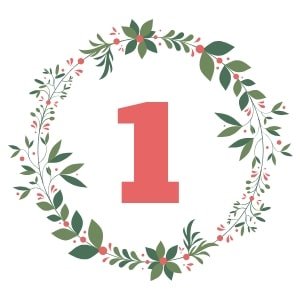 I am a huge fan of the cheese board! I love giving this board with a personalized monogram on the cheeseboard. Add in some cheese for a great gift! Perfect hostess gift or a cheese lover.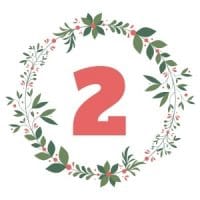 My family loves their music! This is a perfect gift for the music lover These beanies play the music via a Bluetooth connection! This is a favorite of mine to give as gifts! Always a hit!
I received this as a gift and I love it! These lamps are said to help bring calmness! If you are like me, I will try anything and this as I said, a favorite in my home. Perfect for the office, bedroom, college dorm!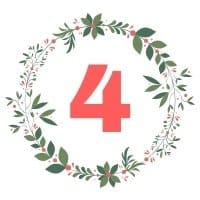 A great portable speaker! For your favorite music lover! A compact speaker with great sound! Perfect to carry! Great for the beach or the lake too! My daughter loves this speaker!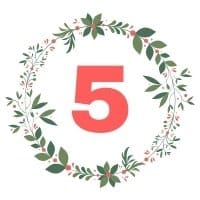 Fun mugs you add your own text and photos These are great family and friend gifts.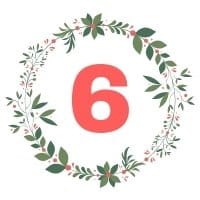 One of my favorite gifts. A unisex backpack that holds a laptop, water bottle, umbrella, and extra room for necessities.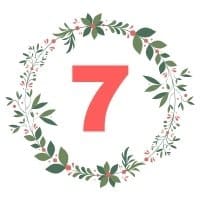 For that person who just doesn't drink enough water. This bottle has a large well for fruit and water! The fruit adds a great flavor to the water. My Dad, he needs this, never enough water! I am getting him one! In fact, am getting one for me too! These fruit infused water bottles are the best! My kids and I have a serious problem, we collect water bottles! This is one that both my girls give as gifts!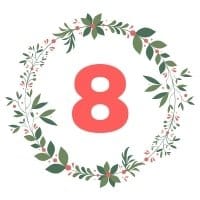 Tibetan Singing Bowls- Helpful for Meditation, Yoga, and healing
As someone with both a history of strokes and an auto-immune disease, I try to be holistic as much as I can because I love my doctors but every time I see them, they find something new. Two of my favorite doctors have recommended these to me! I giggled at first, but let me assure you, I was shocked at how great I feel after I use these! Come on, who's in? Try it and can you let me know how you feel, please?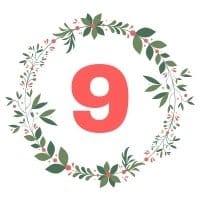 Who wants to be the hero parent, aunt, uncle, grandparent, friend? This is the best nightlight ever! These adorable little cherubs that are placed sleeping in their crib and begin screaming for hours....they will love this! Aunt and Mom approved! Trust me, you will go to the top of the favorite list with this gift! The Moon Sky comes in multiple styles too!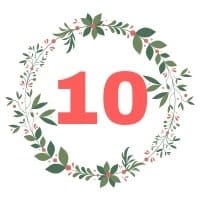 A personalized family genealogical tree! It's an unusual gift that will give so many memories to those who receive it. The chart holds up to 6 generations of family history! I love this one and very affordable!

I hope you enjoy my Top Gifts Under 25 dollars!
Did you have a favorite one? I'd love to hear from what you enjoyed! I hope everyone enjoys the Holiday Season!