Today we review the top 10 Best Cookbooks Every Cook should receive! If your favorite cook is anything like me, they read cookbooks all the time. I bet they also collect cookbooks as I do! Whether it's a down-home family cookbook, Asian, Italian, or vegetarian, cooks love a great cookbook!
I am giving you my favorite choices for cookbooks and I hope your cook loves them too!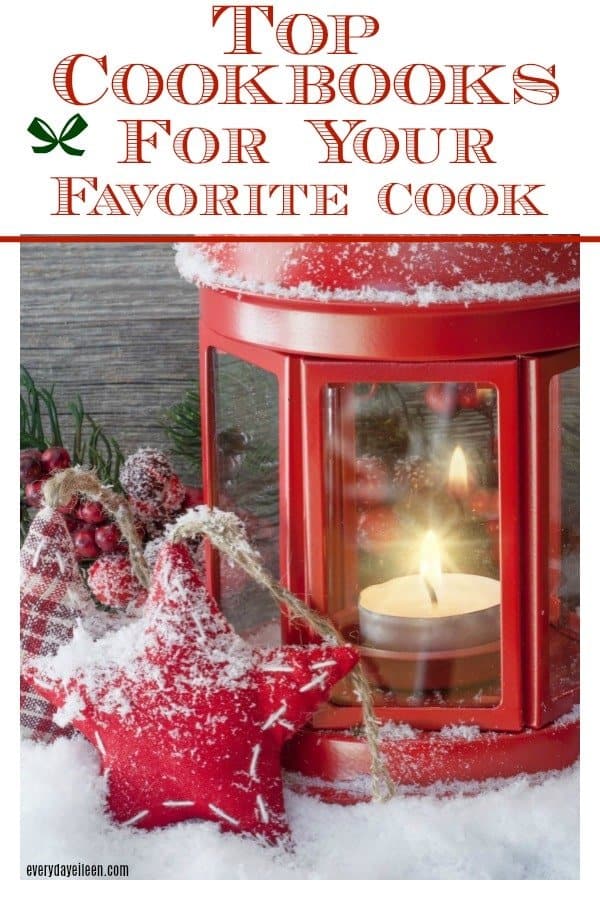 These are my favorite picks for the best cookbooks for any home chef! These cookbooks are on my shelf and have always been a plethora of information in them. I hope you enjoy my choices. I think these are a well balanced top 10! What do you think? Are these your favorites and have I left any of your top cookbooks off the list?
Being a self-taught cook, I have gotten so much of my knowledge from the cookbook I have read over the years! I would love to go back to culinary school, but I do not think it is in my future! I will continue to collect and read amazing cookbooks!
This post contains affiliate links for your convenience (which means if you make a purchase after clicking a link I will earn a small commission which helps keep my blog up and running but it won't cost you a penny more!) We are a participant in the Amazon Services LLC Associates Program, an affiliate advertising program designed to provide a means for us to earn fees by linking to Amazon.com
I also have a store where I am always updating great finds for not just cooking, I hope you check it out here, Everyday Eileen I will continue to update it regularly! Click here to read my full disclosure policy.
Thank you so very much for being apart of Everyday Eileen!
Top 10 Cookbooks for the Home Chef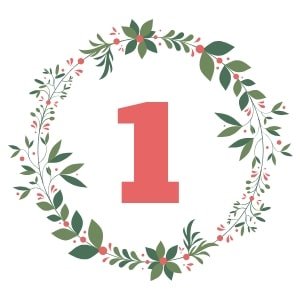 The quintessential cookbook for all! Every cook/chef from every level should own this fabulous cookbook! Filled with tips, tricks, cooking terms, a must have for every cook!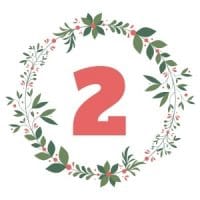 The Baking Bible is just that, The Bible of Baking written byRose Levy Beranbaum! Any question regarding baking, pies, tarts, cookies, etc! I have used this book over and over! A wonderful guide for bakers of all levels.

One of my favorite cookbook. I have never been disappointed with any recipe I have made from this cookbook! From vegan to vegetarian, the recipes are all amazing!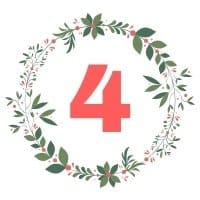 Whether you are just starting out or are empty nesters, cooking for two can be difficult! I love this cookbook and give this book as a gift often. Great ideas for those who are cooking are not cooking for a crowd!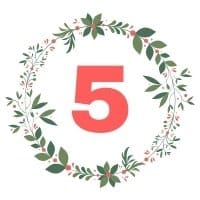 One of my very favorite cookbooks I was given after my oldest son was born! It is a favorite of mine. I open this book and I think of Rome, pasta, and a glass of red wine! I have learned a lot from this book!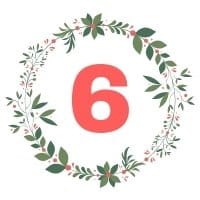 Another must-have cookbook! I have owned this forever! A great cookbook with lots of info about beef! Everything you need to know in one book! The recipes are also delicious!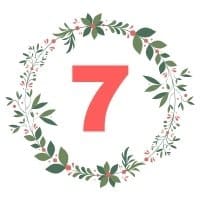 Over 200 easy slow cooker recipes that are no-fuss, healthy and delicious! All recipes are approved by the American Heart Association!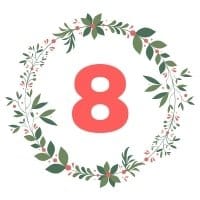 The Queen of Cooking, Julia Child is an amazing chef and anything you can read of hers is a gift! I love every one of her cookbooks. If you cannot get them all, start with this amazing book of information.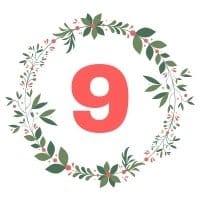 I preach a healthy eating lifestyle and the Mediterranean diet is a fabulous one to follow. I enjoy every recipe in this cookbook. Healthy, delicious and every one tastes great!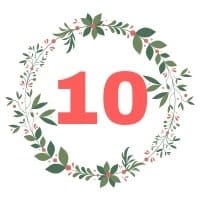 For the beginner in the kitchen to the expert, this cookbook has everything you need to know about roasting. From preheating to roasting, all questions answered! Another cookbook that I have used forever!

Don't forget to check out my other Gift Guides:
So did I hit your favorite cookbooks? Are there cookbooks not on this list that are your favorites? I'd love it if you would let me know in the comments below!
Happy Holidays! xo
Eileen