Homemade Twix Bars, have a crunchy shortbread crust layered with gooey caramel and a decadent chocolate topping.
Why you'll love this recipe
Homemade Twix bars are way better than any store bought.
Make ahead and freeze a batch for those chocolate cravings.
Doesn't everyone love chocolate and caramel?
Ingredients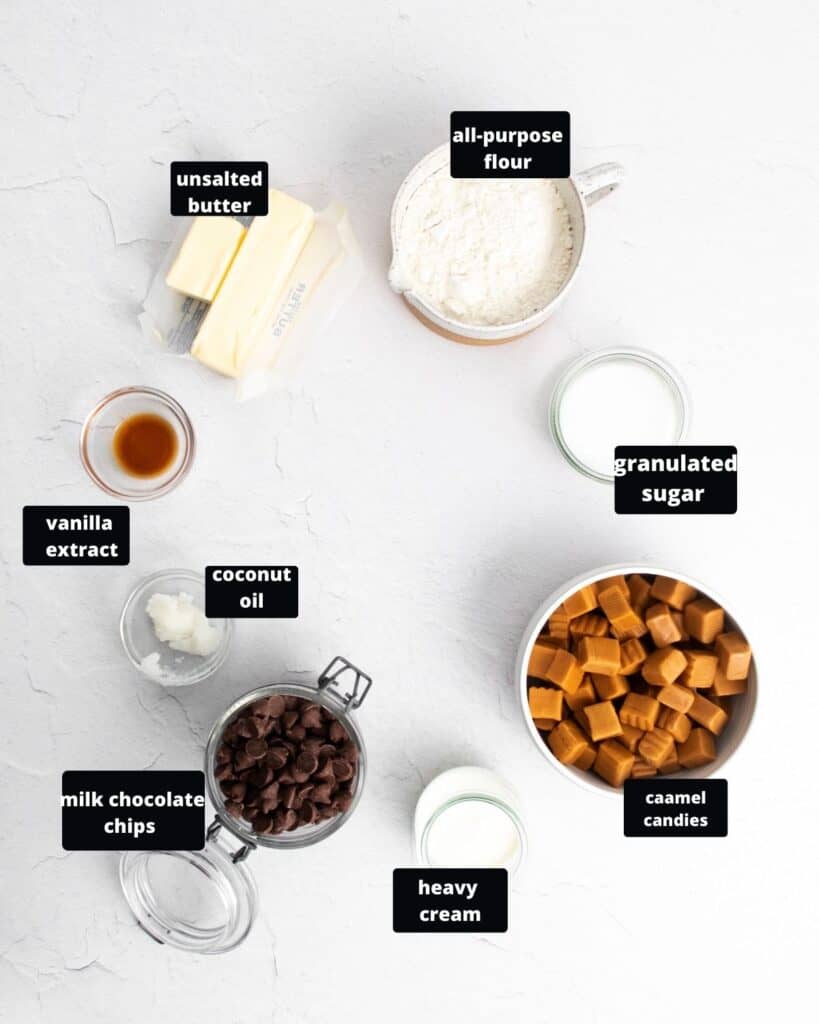 When it comes to baking, there are very little changes to suggest. Baking is such a science I recommend following the directions.
Milk chocolate chips work so well. Dark or semi-sweet chips can also be used in this recipe.
Coconut oil mixes so well with the chocolate to give a smooth setting. I don't vary to other oils and always stick to using coconut oil.
Instructions
How to make the shortbread crust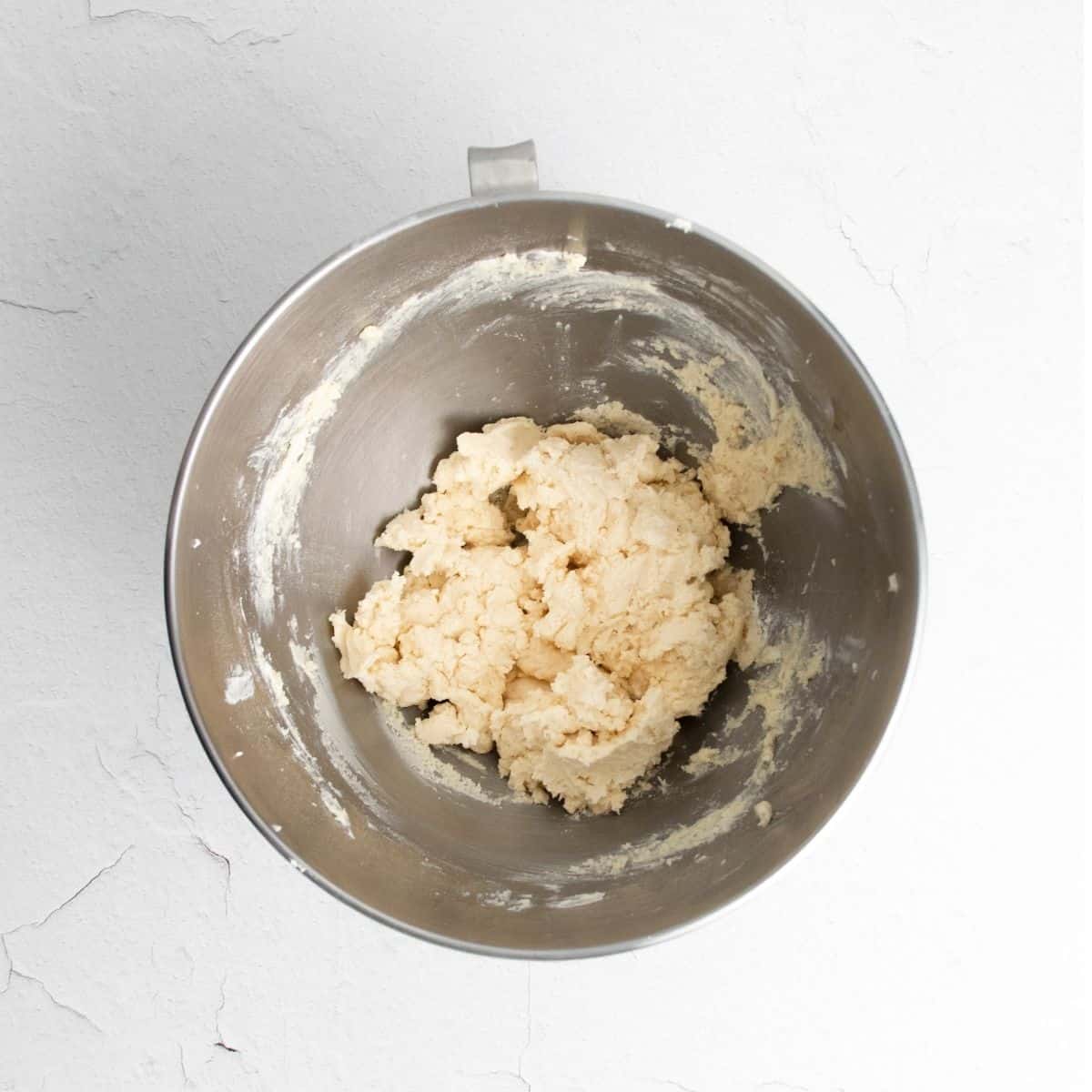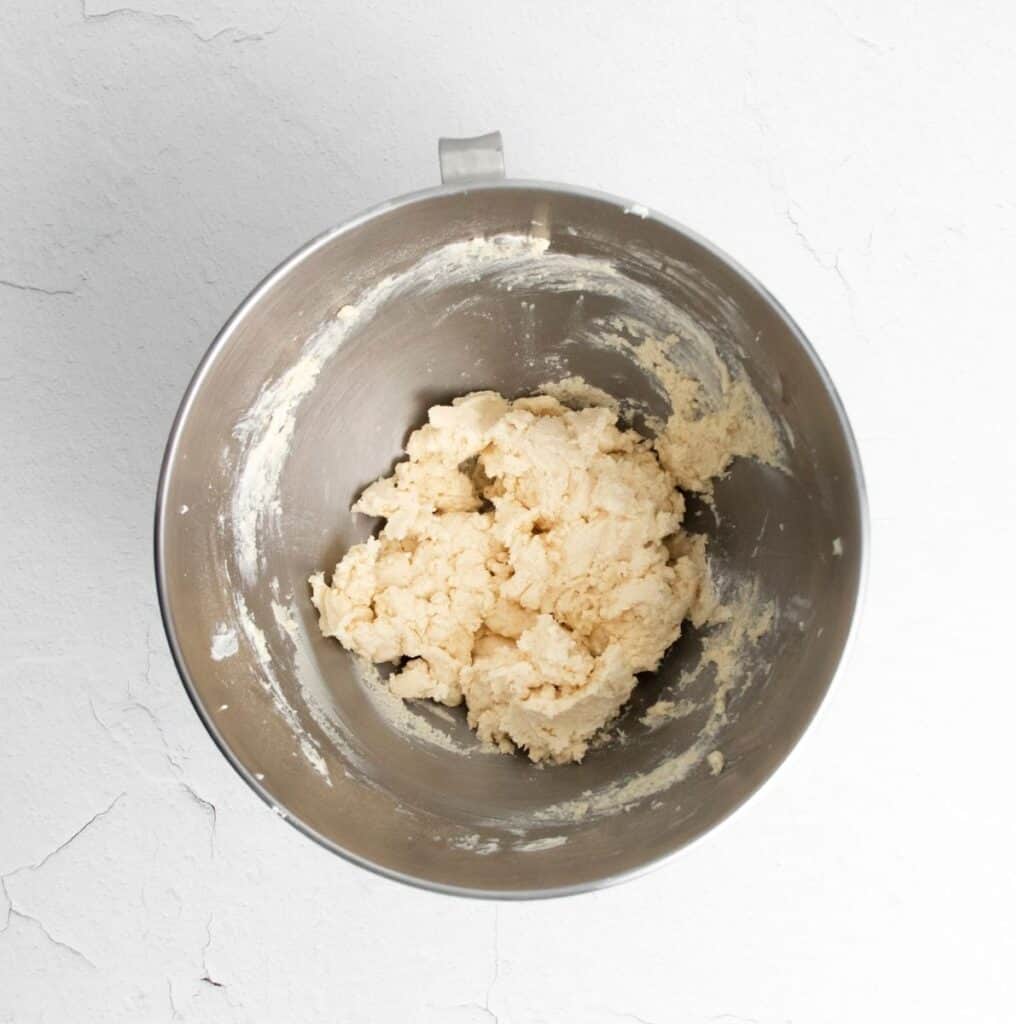 Preheat oven to 375°F.
In the bowl of your stand mixer, fitted with the paddle attachment, add the softened butter and granulated sugar. No stand mixer, use an electric hand mixer and a large mixing bowl).
Cream the butter and sugar for 2-3 minutes, until the mixture is light and fluffy.
Add the vanilla extract and gradually mix in the flour.
Line an 8" x 8" square baking pan with parchment paper.
Press the dough into the prepared pan.
Bake for 15-18 minutes, until the edges are golden brown. Set it aside, let cool.
Make the caramel layer
In a small saucepan, over medium heat, blend the caramels and heavy cream, stir often until blended.
Pour over the shortbread crust.Place in the refrigerator for 1 hour or until it sets and hardens.
Make the chocolate layer
In a small, microwave safe bowl, combine chocolate chips and coconut oil. Microwave on 30 second intervals, until fully melted and blended. Stirring in between each interval.
Pour over hardened caramel. If using, sprinkle the sea salt flakes.
When the chocolate is fully hardened, slice into squares and serve.
Equipment
This site contains affiliate links. As an Amazon Associate I earn from qualifying purchases.
Stand Mixer
Microwave
Parchment Paper
Spatula
Storage Tips
Keep the Twix Bars in the fridge in one layer, otherwise they may stick together. If stacked, the chocolate topping may also get a bit funky.
Keep the bar in the refrigerator in an air tight storage container, covered, for up to 4 days.
Expert tips for success
The shortbread crust sets thin but rises as it bakes.
The parchment paper on the baking pan makes it easy to lift out the bars.
Be sure to let each layer cool in the refrigerator before adding the next layer.
Run the knife under warm water to ensure fast clean slices.
Be sure to dry the knife before slicing the Twix Bars
Use a clean knife to cut even slices.
Variations
If you have a favorite caramel sauce, feel free to use it in lieu of caramel candies.
Use any of your favorite chocolate morsels.
Vegetable or Canola oil can be used in lieu of coconut oil.
FAQs
Related Recipes
Recipe Inspiration
My family loves caramel. I've been making these homemade Twix Bars for years. It's easy and the kids love it.
We love the gooey caramel center with the tasty buttery shortbread crust.
I make these for family and friends. They are so pretty wrapped in wax paper and bakers twine Great for a gift basket.
My hope is that you also enjoy making them as much as I do.
When you make this recipe, take a pic and tag me on Instagram with @everyday_eileen or #everydayeileen.
Keep up to date with recipes and posts by following me on:
FACEBOOK INSTAGRAM, PINTEREST, TWITTER
Love this recipe, it would be awesome if you give it a 5-star rating and share comments below.