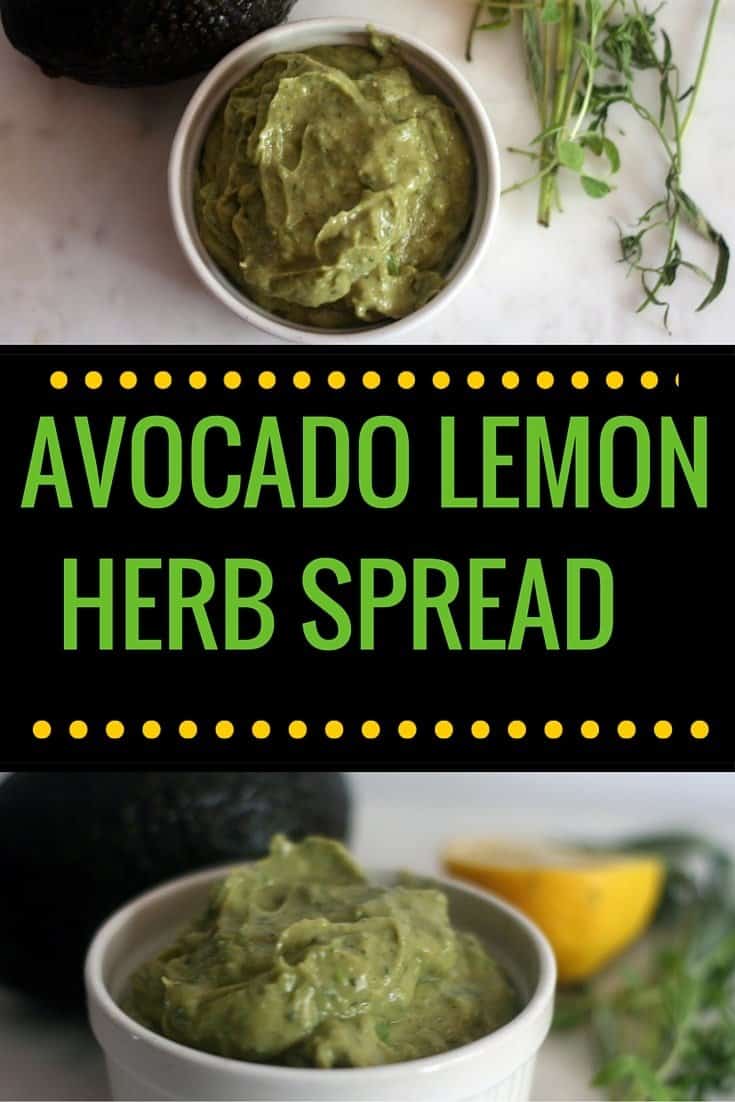 This is my little slice of heaven! Call it a spread, dip, dressing! Call it whatever floats your boat - I just call it Yummy! I can't ever get enough!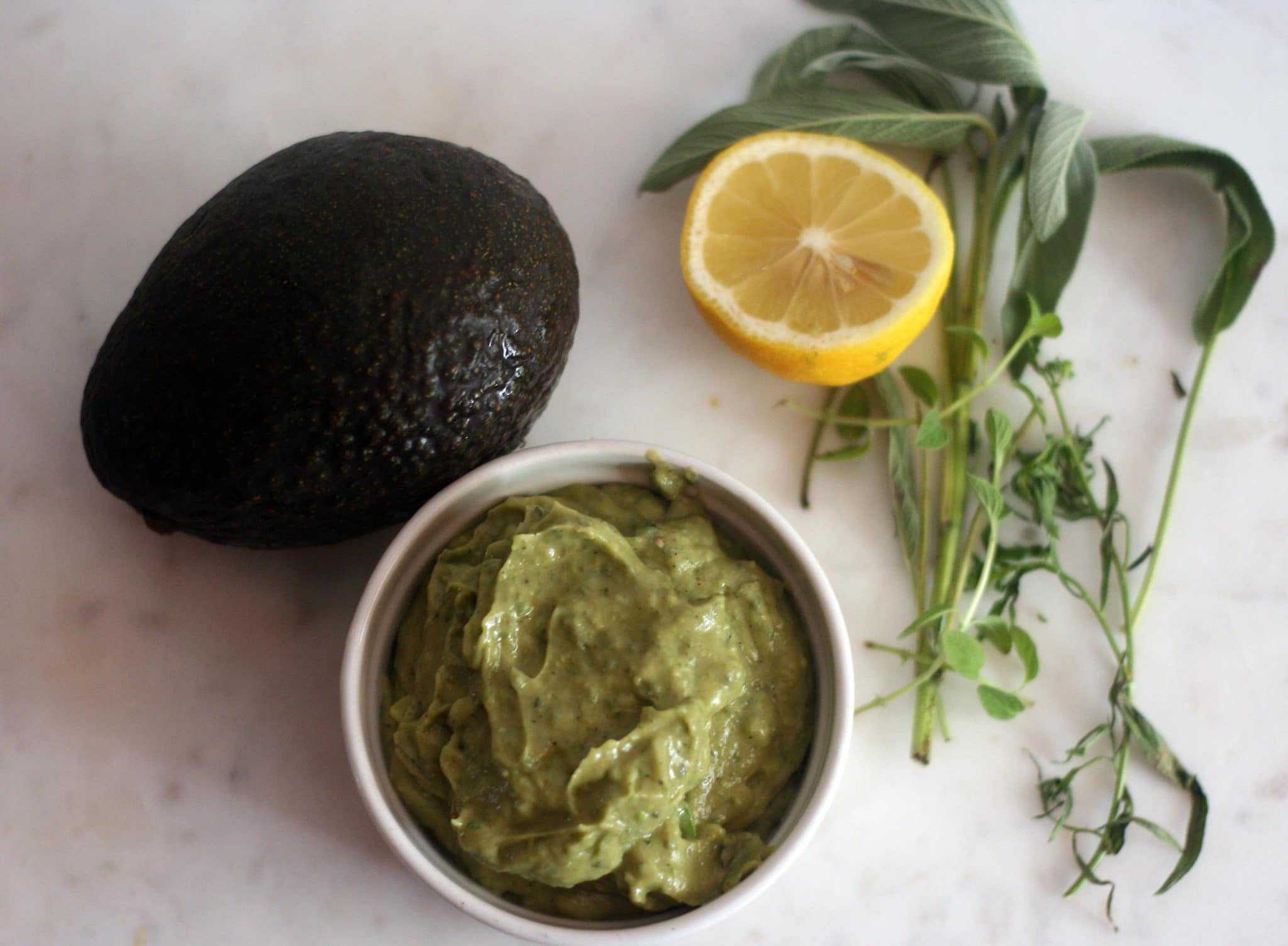 I literally make this spread ( dip, dressing, again call it whatever makes you happy) once a week, or more! It is chock full of some of my favorite things and it is so delicious and low-fat. I use it on sandwiches and veggie wraps! I use this as a dip for whole wheat tortilla chips, veggies and pretzels as a mid-day snack. Mix it with tuna and have on a lettuce or collard green wrap! It can be used as a dressing for salads - I just add a little more balsamic vinegar and lemon juice!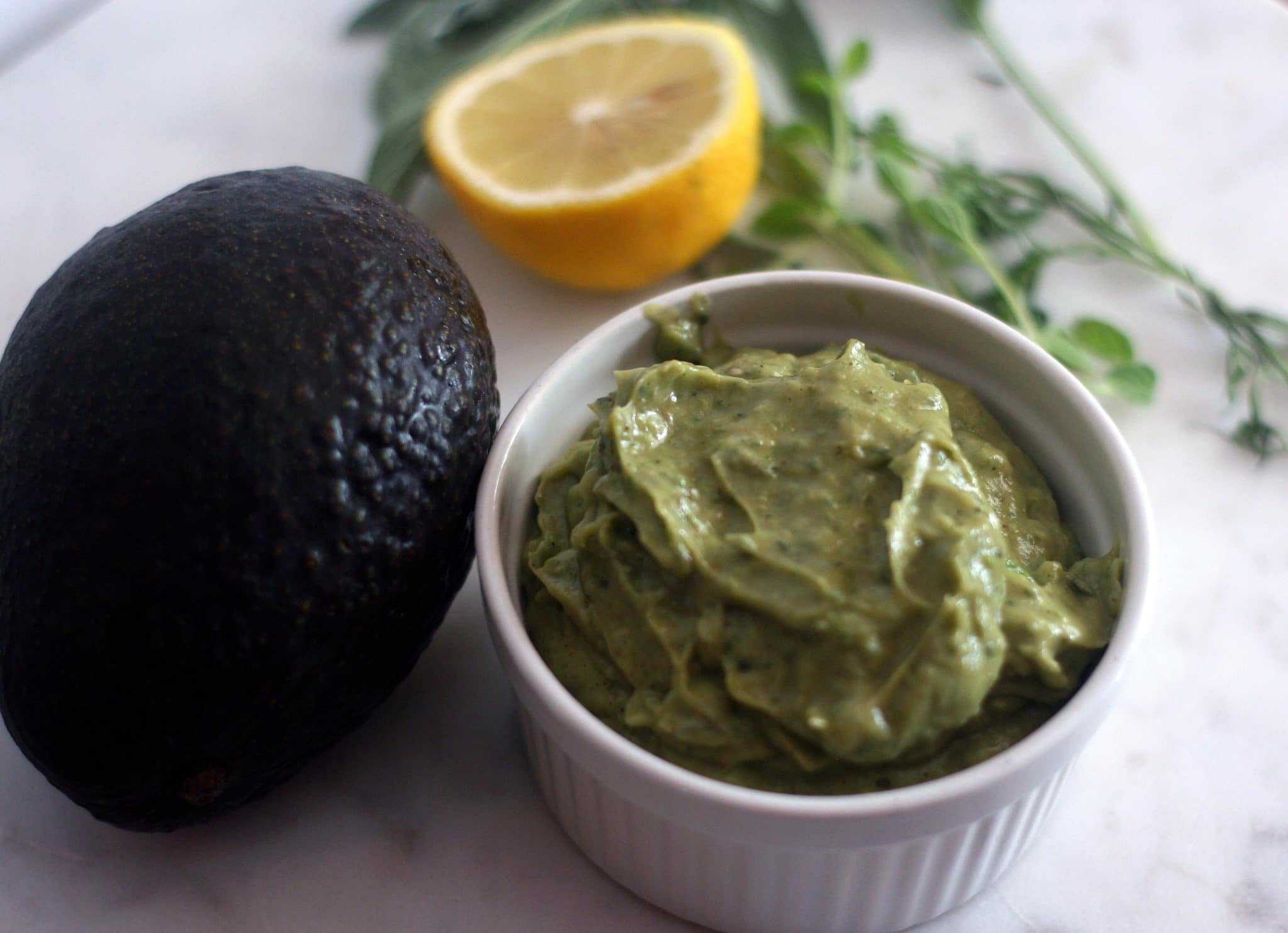 I am feeling a bit like Forrest Gump and his shrimp right about now! This is a mouth-watering blend of avocado, lemon, green onion, white balsamic vinegar, garlic and herbs! Even the herbs can be changed up to what you have on hand! If you want it as a dressing, add a little more balsamic and lemon. The greatest part of this recipe is that you really can adjust all the components! I think I am going to finish this post up and make a batch of this sumptuous spread and have some carrots and this Avocado Lemon Herb Spread!!
I hope you make this recipe and share with me the ways you have decided to use it on some of your creative dishes at home!
If you like this recipe, please share the love on Facebook, Pinterest, or your favorite way of relating to your friends and family, and please continue connecting with me on Instagram, Pinterest, Twitter, Bloglovin, Google Plus !
Thank you for always sharing my passion and love for food and family!
xo
📖 Recipe
Avocado Lemon Herb Spread
A delicious low-fat and low calorie healthy spread made with avocado, lemons, white balsamic vinegar and herbs. This can be used as a spread on sandwiches or wraps. Can also be used as a dip for veggies, crackers, pretzels,etc!
Print
Rate
Equipment Needed:
Ingredients
1

avocado, pitted and chopped

2

cloves

minced garlic

1

teaspoon

olive oil

2

stalks

green onion chopped

1

juice of lemon

¼

cup

white balsamic vinegar

½

cup

parsley

2-3

sprigs

tarragon

1

Tbls

fresh thyme

4

sage leaves

salt and pepper to taste
Instructions
Combine all ingredients, except olive oil in a food processor and pulse until a smooth consistancy, approximately 1 minute. With food processor running, drizzle in the teaspoon of olive oil. If a salad dressing is what you are preparing, add a little more white balsamic vinegar and olive oil until you get the desired desired consistancy. Use as a spread, dip or dressing, can stay in a covered container for about 4 days